Econo launches branded Visa, gift cards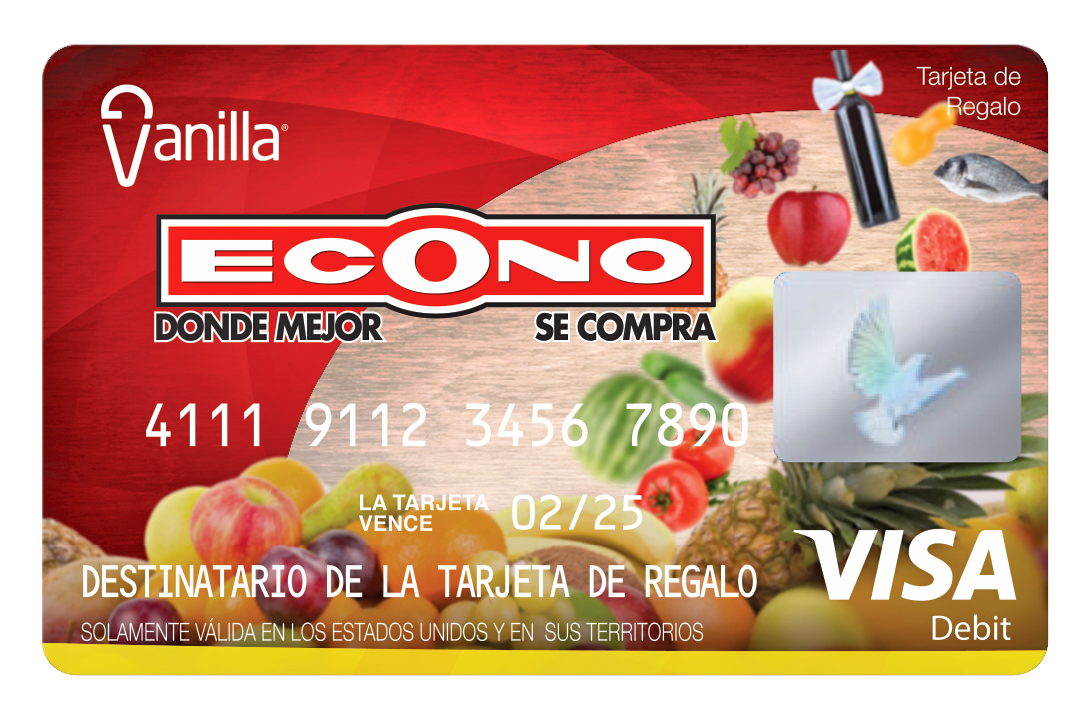 Supermercados Econo recently announced the launch of two new products to benefit consumers: branded Visa and gift cards.
In doing so, Econo becomes the first local supermarket to offer consumers a prepaid card with the Visa logo and its private label. The prepaid card is backed by the Visa brand, which allows consumers to make purchases in any business that accepts Visa, both in Puerto Rico and in the United States mainland. The card can be purchased at all Econo stores, in denominations from $20 up to a maximum of $500.
On the other hand, the Econo gift card can be purchased with a value between $10 and $500, to be used exclusively in all Econo stores.
"With Econo Visa and the Econo gift card we offer more options and more convenience for our consumers to make their purchases and give the Econo experience to their friends and family," said Eduardo Marxuach, president of Econo.