Evertec closes on acquisition of Sinqia in Brazil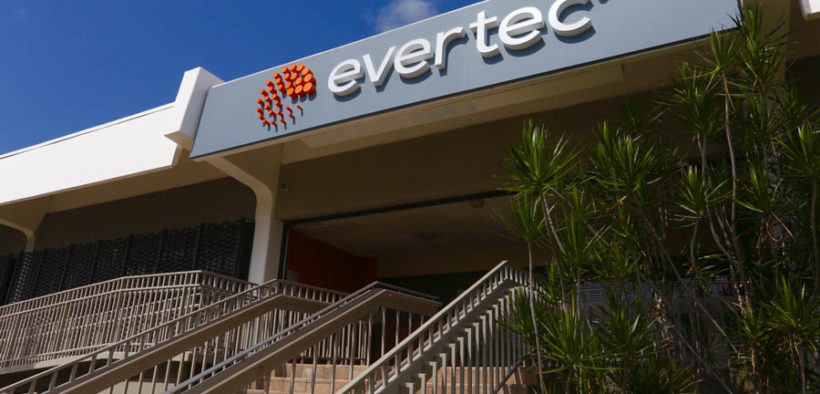 Evertec announced that it has closed the transaction announced in July to acquire Sinqia, a player in the software for financial services market in Brazil.
Under the terms of the merger agreement announced in the Summer, Evertec agreed to acquire Sinqia's outstanding equity for $5.69 (Brazilian reals $27.19) per share, plus a daily cash ticking fee of up to 21 cents (R$1) per share based on the daily Special System for Settlement and Custody (SELIC) interest rate used by the Central Bank of Brazil between signing and closing.
"We're excited about the future of Evertec and Sinqia. Together we will build a full-service technology company focused on providing the best products and services to our clients throughout the region," said Evertec CEO Mac Schuessler.
"This transaction completes another important step in our strategic objective of becoming the Fintech for the LATAM region and will now focus on ensuring a successful integration," he said.
As previously disclosed, Evertec obtained debt financing commitments to acquire Sinqia, and pay related fees and expenses. In connection with the closing of this transaction, on Oct. 30, 2023, it entered into a first amendment to the existing credit agreement dated as of Dec. 1, 2022.
Under this amendment, Banco Popular de Puerto Rico and FirstBank Puerto Rico provided additional term loan A commitments amounting to $60 million and a syndicate of financial institutions and other lenders provided a new tranche of term loan B commitments in the amount of $600 million.
The interest rate on the additional term loan A will be the same as set forth in the existing credit agreement, while the interest rate on the new term loan B will be based on Secured Overnight Financing Rate (SOFR) plus 3.50% for SOFR loans and 2.50% for base rate loans, the company stated.
Evercore, Seneca Evercore and Goldman Sachs served as lead financial advisors to Evertec. Truist Securities also served as a financial advisor to Evertec. Latham & Watkins and Mattos Filho served as legal advisors to Evertec.
The debt financing was arranged by Truist Securities, Inc., Citizens Bank, N.A. and Fifth Third Bank, N.A. as Joint Lead Arrangers.