Evertec to acquire Brazil's software for financial services firm Sinqia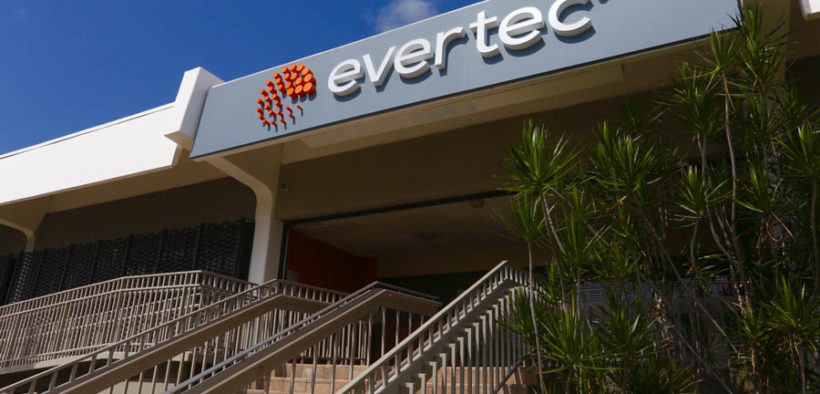 Evertec Inc. has announced a definitive agreement to acquire Sinqia, a software provider for financial services in Brazil.
"Sinqia is a leader in providing software to the financial services industry in Brazil with an impressive history of delivering organic and inorganic growth," said Evertec CEO Mac Schuessler. "This is a highly complementary transaction, and together we plan to bring Evertec payments solutions to Brazil and Sinqia's strategies to our Latin American markets."
"M&A has been a key strategic focus allowing Evertec to expand into new geographies and to broaden our product offerings," he said. "We believe that our digital payments engine together with Sinqia's banking and financial software platform will position us as the leading fintech company in Latin America."
Under the terms of the merger agreement, Evertec has agreed to acquire Sinqia's outstanding equity for $5.69 (Brazilian reals $27.19) per share, plus a daily cash ticking fee of up to 21 cents (R$1) per share based on the daily Special System for Settlement and Custody (SELIC) interest rate used by the Central Bank of Brazil between signing and closing.
Based on the closing price of Sinqia shares on July 19, Sinqia has an equity valuation of $485 million (nearly R$2.33 billion) and an enterprise value of $591 million (nearly R$2.84 billion).
Evertec outlined the strategic and financial rationale behind the transaction — it enhances its growth strategy and diversifies the business; expands its markets; increases its product offerings; Sinquia has an attractive financial model; and the transaction paved the way for the board of directors to approve an increase to the share repurchase authorization to an aggregate $150 million and an extension of the expiration date to December 31, 2024.
As part of the transaction, Evertec announced preliminary financial results for the quarter ended June 30, estimating total revenue will range between $166 million and $167 million, as compared to $160.6 million in the prior-year quarter, reflecting growth across all payment segments.
Evertec also revised its financial outlook for 2023, anticipating consolidated revenue to be between $652 million and $658 million, representing growth of approximately 5% to 6% growth, compared with $644 to $652 million previously estimated.