New executives named at EVERTEC, Triple-S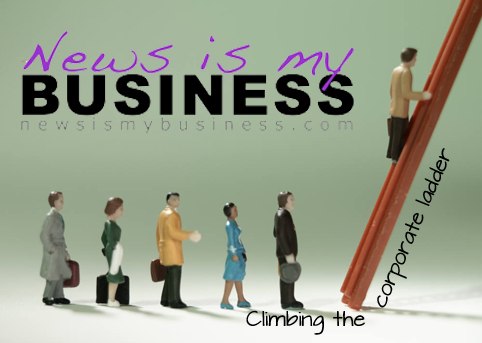 Executive appointments continue rolling in, with the naming of professionals to high-ranking positions at EVERTEC and Triple-S.
Schuessler assumes role as CEO of EVERTEC
EVERTEC Inc. recently announced that Morgan "Mac" Schuessler has joined the company as president and CEO, and member of the company's board of directors.
"We welcome Mac as CEO and as a member of our Board. Mac's extensive industry and leadership experience, and his track record of successfully expanding one of the world's leading multinational payments businesses, makes him the perfect choice to serve as CEO of EVERTEC," said Board Chairman Frank D'Angelo.
Meanwhile, Schuessler said, "I am honored to lead EVERTEC as we set the course for our next stage of growth, building upon our position as the leading full-service transaction processor in Latin America. Having spent the last quarter consulting for the company, I am confident we have a great future ahead of us."
Triple-S Advantage names president, VP of finance
Roberto García Rodríguez, chief operating officer of Grupo Triple-S, announced the appointment of Madeline Hernández-Urquiza as president of the affiliate Triple-S Advantage.
Hernández-Urquiza is a professional in the health insurance industry with extensive knowledge and experience in the areas of finance and operations. She has served as chief risk officer at Triple-S Salud since 2010, in charge of actuarial, underwriting, statistics and clinical management.
Besides her contributions to Triple-S at the start of her career, where she served as vice president of finance, and as executive vice president of former affiliate Triple-C, she has also worked in other health insurance companies.
Hernández-Urquiza is a Certified Public Accountant and holds a Masters in Finance from the Interamerican University and a BA in administration and accounting from the same institution.
In turn, Hernández-Urquiza, announced the appointment of Ivette Reyes-Ocasio to the position of vice president of finance of Triple-S Advantage.
Reyes-Ocasio is a professional in the insurance industry with extensive experience in operational and financial areas. Prior to joining Triple-S Advantage, she served as vice president of subscription and billing for Medical Card Systems. In that same company she also worked as chief financial officer, assistant vice president of operations and assistant vice president of corporate finance.
As part of her responsibilities in all these appointments she was in charge of billing operations and reconciliation of accounts for commercial and government health plan business lines, and strategic operational and financial plans for Medicare.
Reyes-Ocasio has a BA in business administration from the University of Puerto Rico, Río Piedras.