Federal Home Loan Bank, EVERTEC appoint executives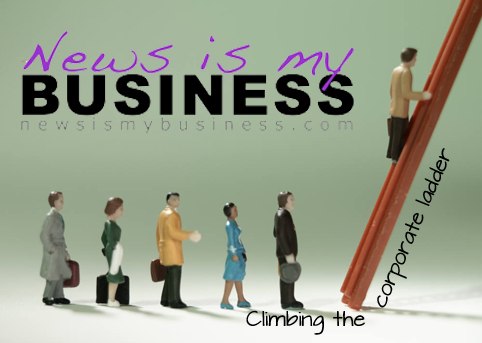 Federal Home Loan Bank of New York elects directors
The Federal Home Loan Bank of New York announced the results of the 2013 election for six positions on the FHLBNY's Board of Directors whose terms will each commence on Jan. 1, 2014. Among those voted in is Carlos Vázquez chief financial officer of Popular Inc. and senior executive vice president of Banco Popular de Puerto Rico. He also serves as president of Banco Popular North America.
His term as member director representing Puerto Rico and the U.S. Virgin Islands will run for four years.
Vázquez joined Popular Inc. as executive vice president in March 1997 to spearhead the establishment of Popular's Risk Management Group. From 2004-2010 he headed Banco Popular's Consumer Lending Group, responsible for all retail credit products, including personal loans, credit cards, overdraft lines-of-credit, residential mortgage origination and servicing as well as the auto, marine and equipment financing business.
Before joining Popular Inc., Vázquez spent 15 years with JP Morgan & Co. Inc. in New York and London where he held various management positions.  During the two years prior to joining Popular Inc., he was senior banker and region manager for JP Morgan's business in Colombia, Venezuela, Central America and the Caribbean.
Vázquez is a member of the National Board of Directors of Operation Hope, as well as a member of the Advisory Council of the Dean of the School of Engineering of the Rensselaer Polytechnic Institute. He also served as a member of the board of directors of the Puerto Rico Community Foundation, the largest community foundation in the Caribbean.
He holds a Bachelor of Science in Civil Engineering, with an economics minor, from the Rensselaer Polytechnic Institute, Troy, New York and a Masters in Business Administration from Harvard University's Graduate School of Business, Boston, Massachusetts. He is a registered broker.
EVERTEC names Eduardo Camargo as chief information officer
EVERTEC Inc. announced the appointment of Eduardo Camargo as executive vice-president and chief information officer. Camargo will be responsible for managing EVERTEC's information technology organization and infrastructure. He will report to Peter Harrington, EVERTEC's president and CEO.
Camargo's career spans more than 30 years in the Latin American financial services and payments industry. He joins EVERTEC from Bank of American Merrill Lynch Brazil where he served as CIO and chief technology officer for the last two years. Prior to that, he served as deputy head of information technology for HSBC Brazil from 2008 to 2011 and has also held executive management positions with Fidelity National Information Services Inc. and Banco Barclays.
"Eduardo brings more than 30 years of information technology planning, implementation and management experience in the Latin American financial services and payments industry to EVERTEC," said Harrington.
"He will be a tremendous asset to EVERTEC as we continue to strategically penetrate new and existing markets and expand the breadth and depth of products and services we provide to our valued customers," he said.