Federal Food Procurement Road Tour starts in Puerto Rico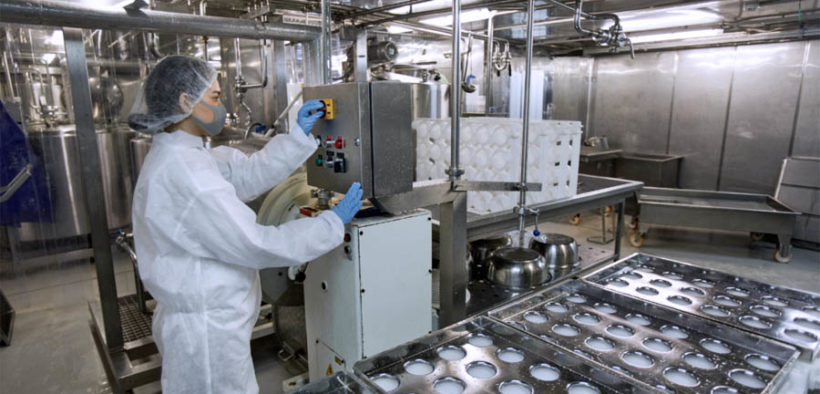 Companies in the food and related industries that wish to join the list of federal government suppliers can be part of the series of webinars and in-person events as part of the Federal Food Procurement Road Tour.
The workshops will run until April 19, when the final event, or the Federal Procurement Matchmaking, will be held at the Inter-American University, San Germán Campus. A selection of buyers from different federal agencies will meet to evaluate and certify food companies to be suppliers to the federal government, organizers said.
This series of webinars and in-person events is coordinated by the U.S. Small Business Administration's Federal Contracting Center in collaboration with Puerto Rico Manufacturing Extension, MBDA, Colmena 66, Puerto Rico Manufacturers Association, SBTDC and the United Retailers Association (CUD in Spanish).
The series will address different topics, from an introduction to federal contracting for small businesses to how to understand federal solicitations. The CUD will offer the latter seminar at its headquarters on Muñoz Rivera Avenue in Hato Rey.
Other topics to be discussed include "Online Resources for Researchers," HUBzone Program, SBA Program and "How to sell to the federal government."
"We're collaborating to raise awareness of the potential opportunity to sell to the Federal Government," said Ramón Vega-Alejandro, executive director of PRIMEX.
"By participating in these series of webinars and events, small and medium-sized manufacturing companies will be gathering valuable information that will allow them to open up other possibilities for their sales growth strategies," he said.
Registration for the event is open through PRIMEX's social media networks or by calling 787-892-6760.