VAPR Federal Credit Union opens Guayama branch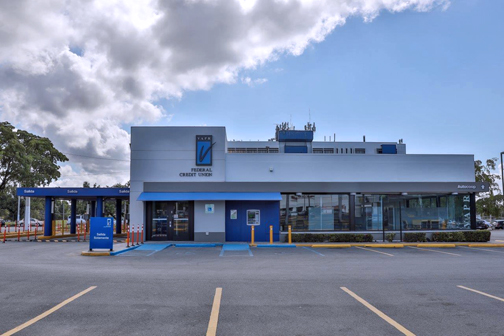 The VAPR Federal Credit Union inaugurated Wednesday a new branch in the municipality of Guayama. With this expansion VAPR FCU extends the offer of its financial services to the island's southeast region and increases its portfolio of partners to 21,365.
The cooperative recently acquired Philcore Federal Credit Union and invested in the development of a new branch in Guayama, it announced.
"With a long history of more than 65 years, today we are very proud to inaugurate this branch in Guayama, for which we hope to have a very good reception in the region," said Ángel M. Lorenzo-Soto, president of VAPR Federal Credit Union.
"In recent years, VAPR Federal Credit Union has invested in both new facilities and technology to continue to expand and offer the benefits of being a member of our cooperative to more people in Puerto Rico," Lorenzo-Soto said.
The Guayama branch entailed a $600,000 investment and is located at the town's La Fuente Town Center.