FroyoWorld opening 2nd store in Hato Rey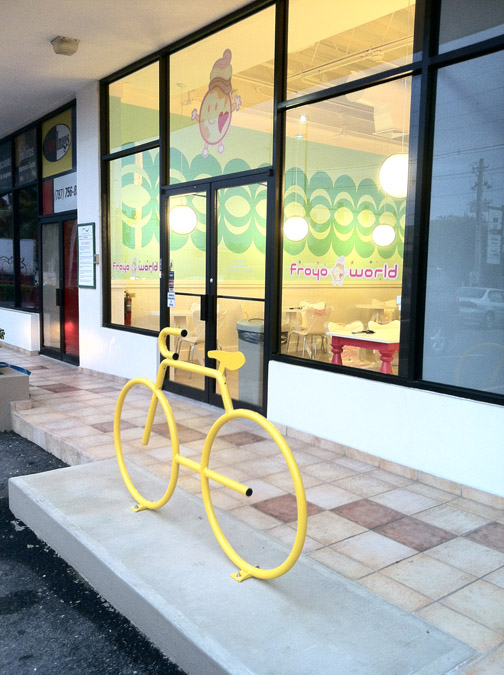 Less than a year after making its local debut with a store in Miramar, frozen yogurt chain FroyoWorld is expanding its operation with a second location in Hato Rey that will open today, company officials announced.
"We've invested approximately $350,000 in the new store," said Ricky Lozada, owner of the franchise license of the frozen yogurt chain in Puerto Rico. "We have employed 11 employees in Hato Rey, these add to our existing 10 employees in our Miramar store."
While no further details were available, the company announced it will continue expanding in the San Juan metropolitan area.
FroyoWorld is a U.S. mainland-based franchise that has gained recognition for its variety of flavors and for opening stores in places where students and young professionals coexist.
The store in Miramar features a variety of flavors ranging from the classic "original tart," the "berrylicious sorbet" and "caramel brulée," among others. The frozen treats also come in sugar-free chocolate and can be combined with a wide-ranging variety of toppings, from fresh fruit to caramel.
The Hato Rey store is looking to appeal to Hato Rey students and professionals, as well as the local art scene. The new store features pieces by artists Nadja de la Torre and María Josefina Melero to depict FroyoWorld's playful and cozy features.
FroyoWorld's expansion is in line with what its competitors are doing to stay ahead of the demand for the frozen treats. Last week, Yogen Früz announced it is well on its way to opening 10 stores by year's end, while Menchie's opened its first store at the San Patricio Plaza mall earlier this year.