IRS to host special community assistance visit in Ciales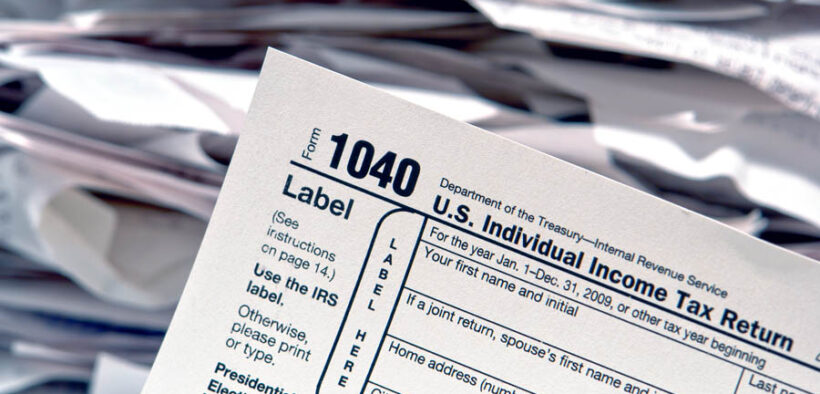 As part of an expanding effort to reach underserved communities, the Internal Revenue Service announced a special event in the town of Ciales to help local taxpayers.
The IRS will set up a temporary Taxpayer Assistance Center as part of a community assistance visit to give taxpayers an opportunity to meet face-to-face with IRS assistors.
The Ciales Public Library is partnering with the IRS to host the event at 1 Calle Cabalines, from Oct. 30 through Nov. 3, 9:30 a.m. to 3:30 p.m.
This is part of a broader effort underway to transform the IRS and improve taxpayer services as part of its new Strategic Operating Plan. The initiative is supported by funds from the Inflation Reduction Act, the agency stated.
Ciales was chosen for this event due to its remote location; the nearest permanent IRS Taxpayer Assistance Center is 42 miles away in Guaynabo.
Appointments can be scheduled by calling 615-250-5327, but walk-ins are also welcome.
Attendees must bring a valid state or government-issued photo ID, along with any relevant IRS letters, notices or requested documents.
Tax professionals, lawyers and preparers, along with their clients, are also invited to address account-related matters.
The services available during the visit include:
• Account inquiries (assistance with letters, notices and levies on wages or bank accounts).
• Adjustments (changes to tax account information or payments).
• Basic tax law assistance (guidance related to individual federal tax returns).
• Payment arrangements (Payments will not be accepted at this temporary location; online payments are encouraged).
• Authentication of taxpayer identities for the Taxpayer Protection Program (TPP).
• Ordering of transcripts and tax forms.
• Information on IRS.gov resources and tools.
For in-person assistance outside of this event, taxpayers can schedule an appointment at a nearby Taxpayer Assistance Center by calling 844-545-5640 between 7 a.m. and 7 p.m.