Island remains strong bioscience player, despite 14.7% job exodus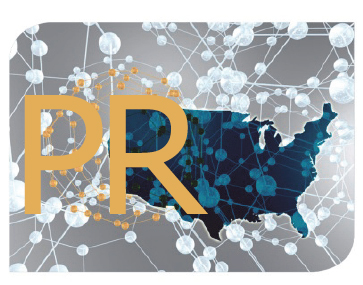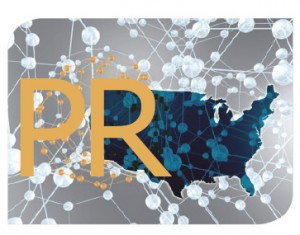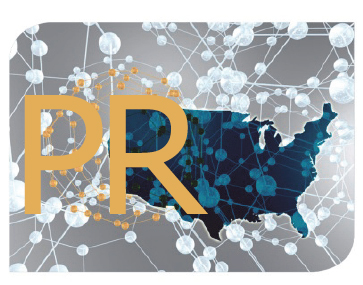 Puerto Rico is among a select group of U.S. jurisdictions specializing in four of the five sectors that make up the thriving bioscience industry and is among a handful of states boasting a significant employment base and a specialized concentration of jobs in drugs and pharmaceuticals, according to the findings of the "Battelle/BIO State Bioscience Industry Development Report" released Wednesday.
But while the report shows that Puerto Rico remains among the U.S.'s top bioscience employers, the data also confirmed that the island lost a significant number of establishments and related jobs from 2007 to 2010. Over the four-year period, the island saw the number of bioscience companies drop by 9.6 percent, and the related employment base shrink by 14.7 percent. The drugs and pharmaceuticals sector took the biggest hit.
Still, as of 2010, the biosciences industry generated 6.1 percent — or about 47,000 — of the little more than 665,000 private-sector jobs on the island.
The lengthy report, which describes the bioscience industry as a "high value economic driver," noted that despite the recessionary period Puerto Rico has been navigating through since 2006, it is still clutching onto its strong participation in bioscience-related distribution, drugs and pharmaceuticals, medical devices and equipment, and research, testing, and medical labs sectors.
"Puerto Rico has a highly specialized and diverse bioscience industry. Though bioscience industry employment has contracted overall, two subsectors have added jobs in Puerto Rico since 2007— bioscience-related distribution (up 7 percent) and research and testing (up 6 percent)," the report said.
Bioscience-related distribution accounted for 6,000 direct jobs while research, testing, and medical labs generated 4,416 jobs as of 2010, the report showed.
"We've managed to increase research activity and clinical and laboratory trials, which is the result of our efforts to attract and develop such projects that are key to achieving a sustainable economic model," said Economic Development and Commerce Secretary José Pérez-Riera, who headed the local delegation that participated in the BIO International convention taking place in Boston this week.