John Dewey College graduates to 'university'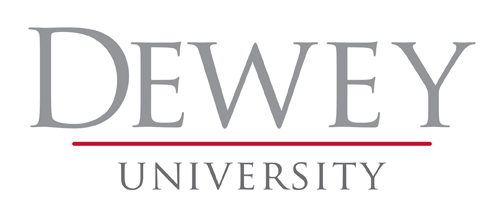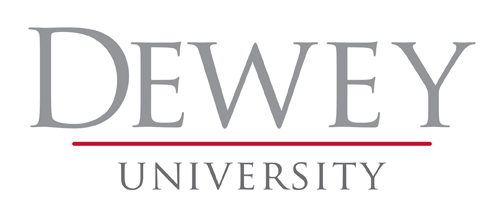 On the 20th anniversary of its foundation, John Dewey College is evolving into Dewey University, becoming the newest institution of higher learning to join Puerto Rico's academic sector.
The transformation responds to approvals from the Puerto Rico Council of Higher Education and the Accrediting Council for Independent Colleges and Schools, which confirmed the status of the institution's bachelor and master's degrees, as well as its programs for scientific and technological research and dissemination, development activities, cultural outreach and social responsibility, school officials said.
"This historic achievement elevates our institution's commitment to advanced education; a commitment that transcends barriers and has changed the lives of thousands of students who today contribute to the socioeconomic wellbeing of our island," said Dewey University President Carlos A. Quiñones-Alfonso.
For two decades, Dewey University has expanded its educational offer to the more than 35 academic programs it currently offers in fields such as: health, preschool education, engineering technology, management, graphic arts and automotive sciences, among others.
Furthermore, through alliances with the business sector, the institution has been able to identify trends in emerging fields of work and to educate professionals ready to effectively insert themselves in a complex job market.
Dewey offers access to higher education to all, regardless of social or economic circumstances, through its "open door and community service policies," school officials said.
Dewey University has 10 educational centers throughout the island in Hato Rey, Carolina, Bayamón, Manatí, Hatillo, Naranjito, Arroyo, Yabucoa, Juana Díaz and Fajardo, that offer certificate programs as well as associate, bachelor and master's degrees. An 11th center will open soon in Mayagüez.