La Concha opens $1.2M Voga Italian Grill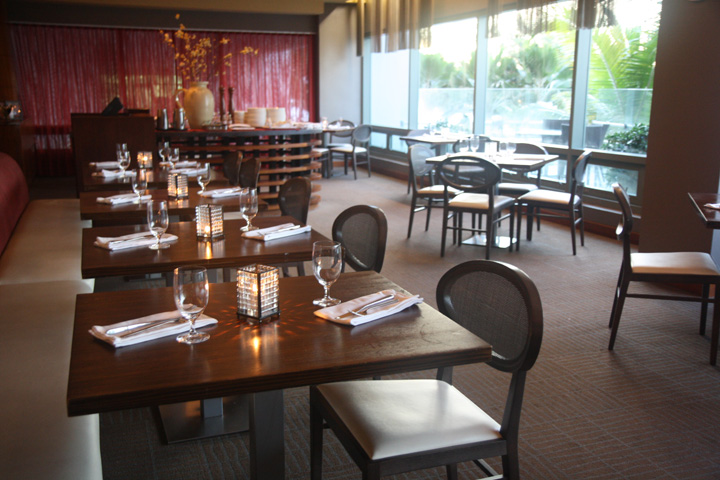 The Voga Italian Grill, the newest option in the Condado sector of San Juan for Italian food lovers, recently opened at La Concha A Renaissance Resort, following at $1.2 million investment.
The eatery, which includes in its menu an array of appetizers, salads and soups, pastas and risottos, pizza, meat, fish, roasts, desserts and drinks, is generating 25 new jobs, La Concha General Manager Luis Rivera said.
Voga offers a casual and familiar setting, with a seating capacity for 125 guests. Prices are affordable, with the average cost per person of $27. As part of its inaugural celebration, Voga is offering an "early bird special" from 6 p.m. to 7:30 p.m., Tuesdays to Saturdays.
"Chef Luis Castillo, under the direction of our Executive Chef, Jeannette Berrios, has developed a concept inspired by Italian cuisine with a varied menu with homey flavor, where all pastas and sauces are made fresh daily by our staff," Rivera said.