Lendreams offers free workshops to establish a business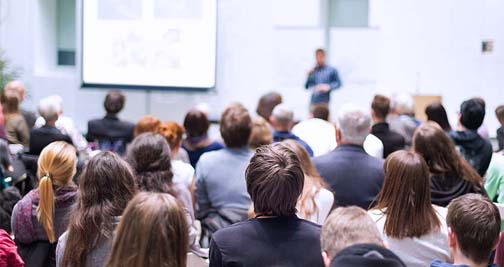 Nonprofit corporation Lendreams — the corporate brand of the Corporation for Business and Community Business Financing — will offer its "Practical Business Academy" during the months of May and June, the organization announced Wednesday.
This Academy consists of a series of free workshops that will prepare attendees in the process of applying for a micro loan and in which they can prepare an effective business plan that will result in a successful business.
"Granting money for self-management is not enough. If the person does not have tools on how to develop their business properly their chances of success diminish," said Giovanna Piovanetti, president of Lendreams.
"That's why we have designed an educational curriculum with simple language and directed to low income people. We use a holistic approach that shapes entrepreneurs in an entertaining way and the sessions are carried out through hands-on workshops," she said.
"The courses do not end with a certificate, we provide the students with a direct bridge to obtain a micro loan with us and establish their own business," she said.
The courses begin the first week of May and end the last week of June in the organization's facilities in Hato Rey.