New Applebee's opens in Bayamón with $700K investment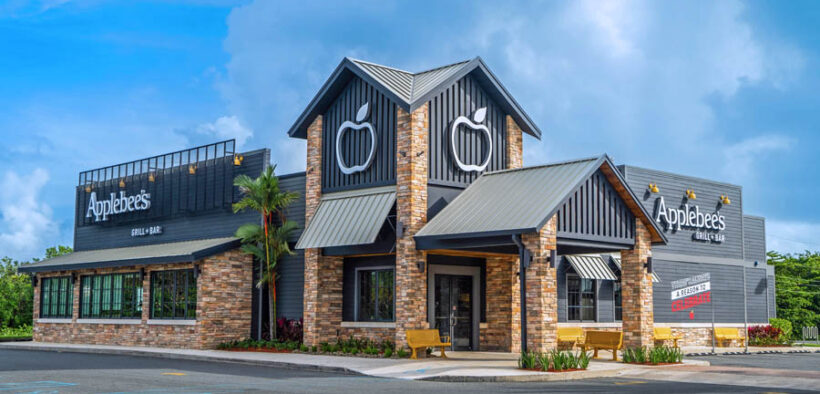 Grupo Colón Gerena has inaugurated a new location for its eighth Applebee's restaurant with an investment of $700,000.
"With this new Applebee's restaurant, we are betting on our vision of growth while considering the needs and tastes of our public. We are always looking for delicious food alternatives in a safe, modern and reasonably priced environment where our guests have a first-class experience without sacrificing quality or service," said Lizmarie Medina, chief marketing executive.
The new Applebee's in Bayamón, which opened Monday, covers 6,000 square feet, seats 200 diners and has created 90 new jobs.
"It stands out for its innovative design without losing its family charm, always with the mission of offering its guests an exquisite dining experience in a vibrant atmosphere," Medina said.
Applebee's Bayamón offers an extensive menu with known favorites and provides access to ample parking.
The new restaurant is located in the La Cambija Sector in Bayamón, specifically in Vaquera City, where Red Lobster originally stood. Additionally, this restaurant is unique as it includes a new feature: an ice cap that will always keep beers cold.
"This restaurant will be an attractive meeting point for the entire Bayamón area and the municipalities that surround it, for special events, family gatherings or socializing with friends. In addition to offering an extensive and rich menu, Applebee's offers a wide variety of cocktails and craft drinks," Medina added.