New car sales skyrocket in September, driven by fleet demand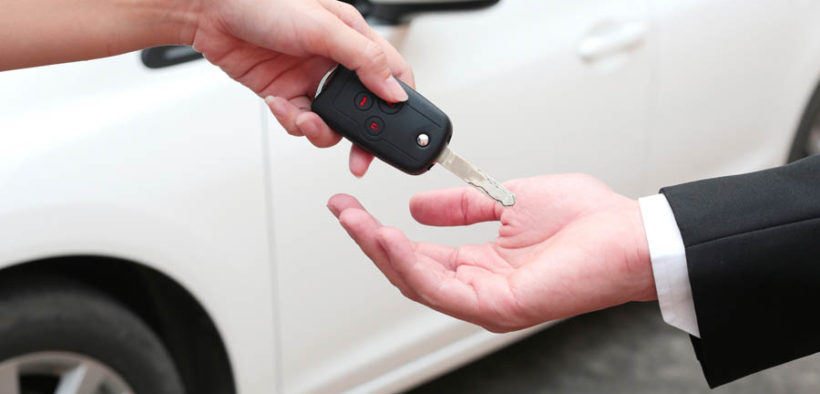 New auto sales in Puerto Rico jumped by 40.5% in September compared to the same month in 2022, driven by car rental companies' demand for fleets, confirmed the United Automobile Importers Group (GUIA, in Spanish).
The month ended with a total of 11,343 units sold, in comparison to 8,076 sold in the same month last year, the trade group stated.
For the first nine months of 2023, the accrued total reached 94,973 units, marking a 3.01% increase compared to 92,201 units sold during the same period in the previous year.
As of September, retail sales totaled 87,262 units, reflecting a 1.6% decline compared to the same period last year, with demand at 92% versus 96% for the previous year.
In contrast, fleet sales as of September amounted to 7,711 units, reflecting a 119.4% growth compared to the same period last year and representing 8% of demand, up from 4% the previous year.
"We continue to see a growth pattern in vehicle demand, largely supported by the recovery of fleet sales to rental companies," said GUIA President José R. Ordeix.
"During the pandemic and post-pandemic, the limited inventory volumes received by brands were mostly held in retail sales. While production volumes by the manufacturers have improved and, consequently, inventories, it has been possible to supply the fleet demand," he added.
GUIA is an independent, nonprofit organization established in 2006 to address issues that directly concern the automotive industry, as well as matters related to the general economy in Puerto Rico.