Op-Ed: The importance of keeping your phone's operating system up to date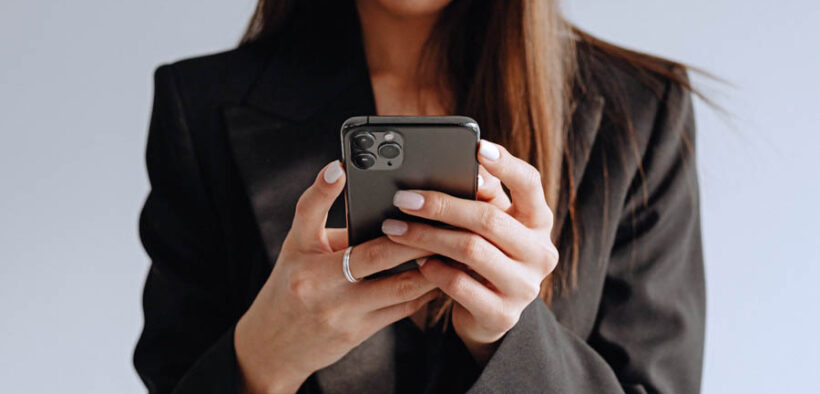 Keeping your operating system updated is a key factor that will help your device perform at its best. This is something that does not take long to do and helps correct errors and addresses potential security issues. Here, Liberty shows you how to do this.
Depending on your device's operating system, follow these steps to download and install the updates. The most recent version for Android phones is 13, while iOS 17 for iPhone is currently available.
Updating the operating system is very simple. If you have an iPhone, follow these steps:
Connect the device to a power outlet and connect to the internet via Wi-Fi.
If you need to back up your phone, use iCloud or your computer to create a backup of your device.
Go to "Settings," then "General." Under "General," select "Software Update." That is where you will see whether your system is up to date or if you have a pending update.
If the latest update is available, click to install it.
Select "Download and Install." Your device will ask you to enter your security code. Press "Install Now." Your device will let you know as soon as the update is ready and your operating system will be updated when you see the "iOS is up to date" message on your screen.
The procedure to update Android's operating system can differ based on the model and manufacturer, but it generally consists of these steps:
Select "Adjustments" or "Settings."
Then "About the device."
Select "Software Update."
Depending on your operating system, you will either see "Install now," "Restart and install" or "Install system software."
Liberty offers several tips that will help you to keep your operating system up to date so you can get the best performance possible from your device. Find them on Facebook, Instagram, X (formerly Twitter) and YouTube. You will also find a comprehensive educational content section on this topic available here.  
Follow the #LibertyTeEnseña hashtag on social media and learn more about its products and services on Instagram, Facebook, YouTube and website, Liberty Puerto Rico.