Pan Pepín unveils $2.3M expansion of Bayamón operations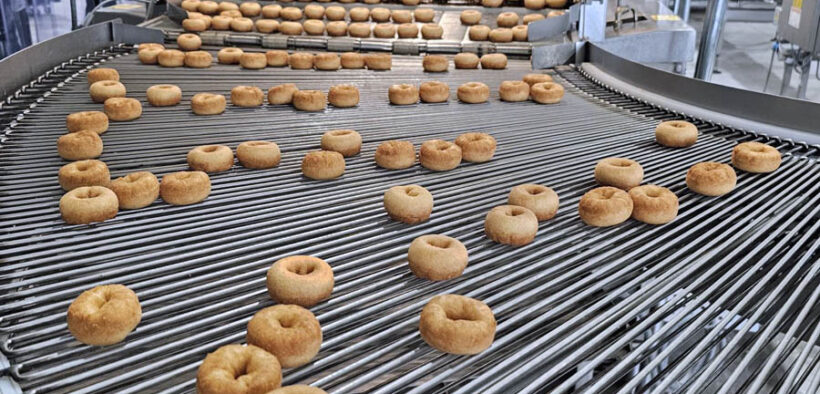 Puerto Rican manufacturer Pan Pepín has finalized a $2.3 million expansion of its Bayamón facilities with incentives from the Department of Economic Development and Commerce (DDEC, in Spanish). The move includes adding a new production line and machinery and equipment that will generate new jobs.
"At Pan Pepín, we have a firm commitment to quality, innovation and contribution that, through the production of our products, we can add to supporting Puerto Rico's economic development. That's why we work hand in hand to take our socioeconomic progress forward," said the company's president, Ángel Vázquez.
Meanwhile, during a ceremony to unveil the new facilities at the Minillas Industrial Park, DDEC Secretary Manuel Cidre said the expansion will increase Pan Pepín's workforce to 500 full-time employees.
The investment covers the introduction of the new Ñaquers mini donuts production and packaging line, housed in a 15,000-square-foot space.
"With this initiative, [Pan Pepín] adds to its already extensive portfolio of bread and pastry products, which it distributes across Puerto Rico, as well as the Virgin Islands, American and British, creating new jobs … in production, distribution and sales," Cidre said.
With more than 50 years in the baking industry, Pan Pepín is one of the biggest players in Puerto Rico, offering a wide variety of baked and sweet products.
The company's mission is to maintain its leadership in the industry, explore opportunities in flour-based categories and continue expanding its product portfolio, company officials said.