PetSmart re-opens 2 stores in P.R. closed after Hurricane María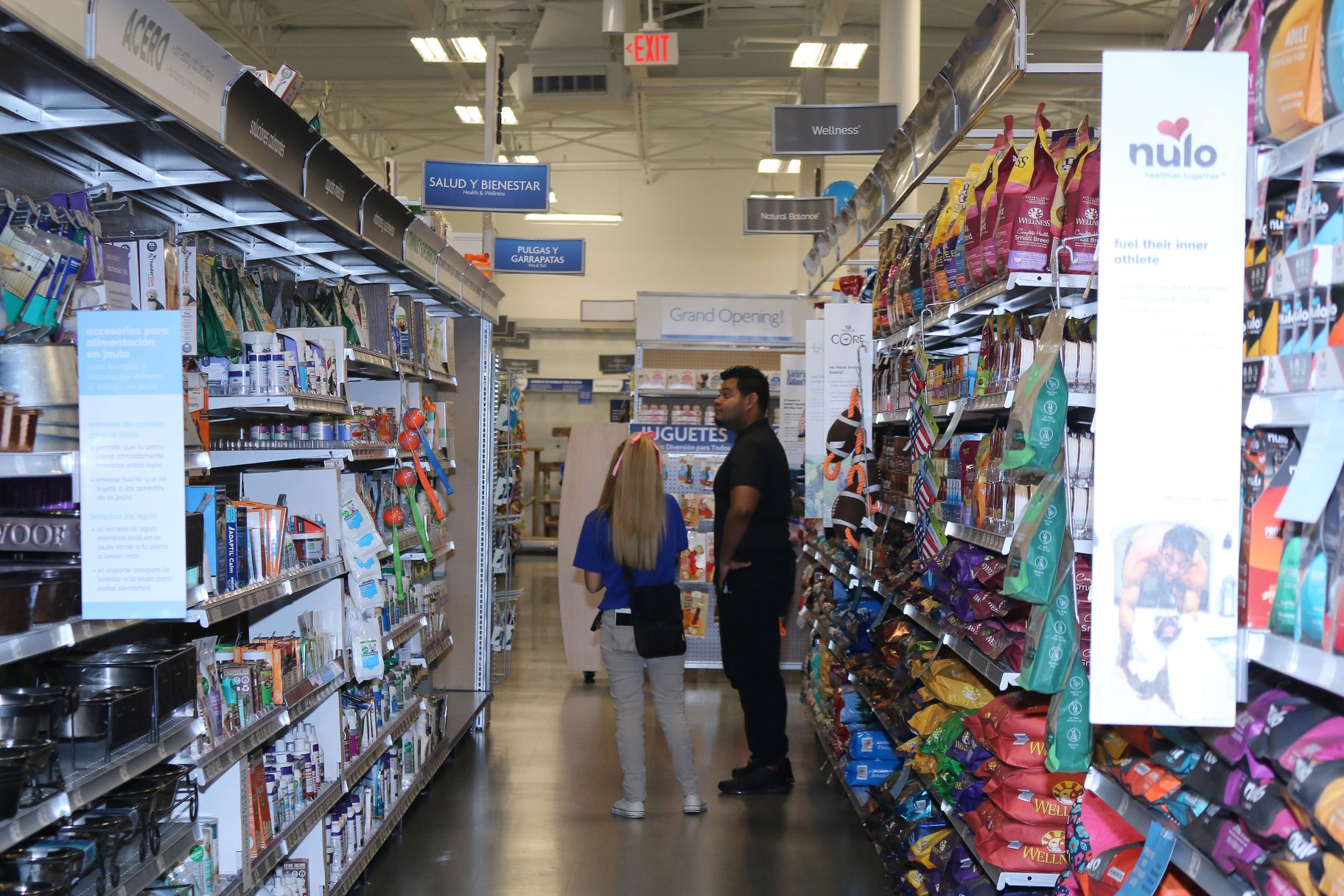 PetSmart announced the re-opening of its Caguas and Carolina stores, two locations that were greatly impacted when Hurricane María struck last September.
Both stores suffered significant structural damage that required nearly eight months to repair, the retailer said.
"It has been a long road to recovery, not only for PetSmart, but for the entire island," said Julio Reyes, district leader for PetSmart Puerto Rico. "We're thrilled to be able to re-open these two stores where we have helped nearly 1,000 adoptable pets find lifelong homes, and we're looking forward to helping even more people and pets in need."
To celebrate the re-openings, PetSmart is hosting events on June 30, at both locations starting with ribbon-cutting ceremonies at 8:45 a.m. The first 50 shoppers will receive a mystery gift card (values range from $5 up to $50,) and all shoppers will receive free giveaways such as bandanas, pet treat samples, pet toys and discount coupons, the retailer said.
PetSmart Charities, the leading funder of animal welfare in North America, remained in close contact with organizations working on the front lines last year to provide rescue, relief and recovery efforts.
The organization donated more than $300,000 in grants and in-kind supplies such as pet food and crates to multiple animal welfare organizations supporting people and pets in need.
Additionally, every PetSmart store, including these locations in Caguas and Carolina, builds long-lasting relationships with local animal welfare organizations to utilize its stores as adoption centers. PetSmart and its adoption partners have helped find lifelong, loving homes for more than 8 million pets.