Popular closes deal on Reliable Auto, Wells Fargo's car finance business in P.R.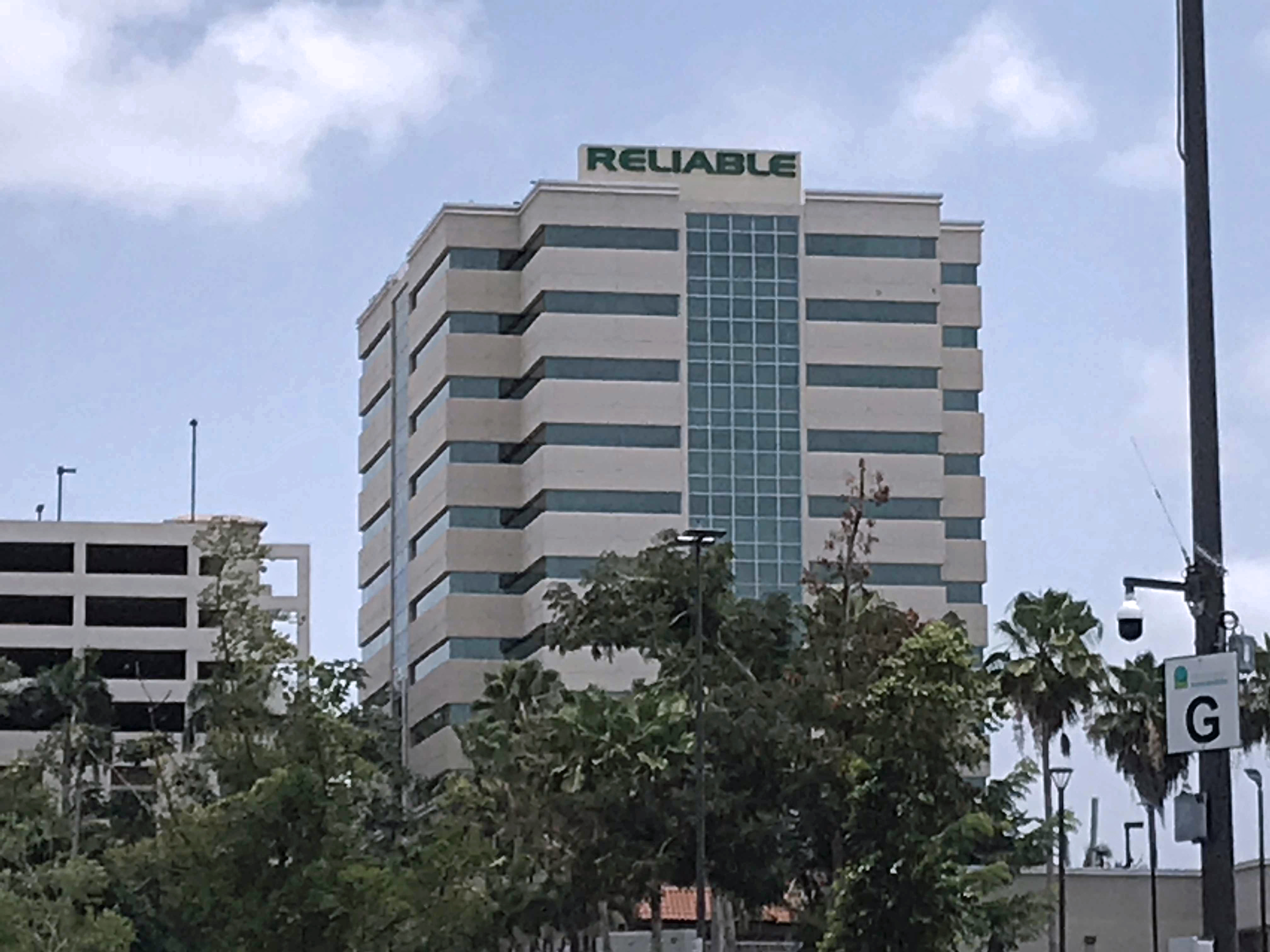 Some six months after announcing its intentions, Popular Auto has completed the acquisition of certain assets and the assumption of certain liabilities related to Wells Fargo & Company's auto finance business in Puerto Rico — Reliable Auto.
Popular Auto acquired approximately $1.6 billion in retail auto loans and $360 million in primarily auto-related commercial loans. Reliable will continue operating as a division of Popular Auto in parallel with Popular Auto's existing operations for a period of time after closing to provide continuity of service to Reliable customers while allowing Popular to assess best practices before completing the integration of the two operations, the bank stated.
Substantially all Reliable employees have received and accepted offers of employment from Popular Auto.
Wells Fargo retained approximately $385 million in retail auto loans as part of the transaction and has entered into a loan servicing agreement with Popular Auto with respect to such loans.
"We are pleased to welcome Reliable's customers, and we have put in place a plan to ensure that they will continue to receive the quality of service and customer experience to which they are accustomed," said Ignacio Alvarez, CEO of Popular.
"We are also pleased to welcome over 400 Reliable employees, who are now part of the Popular family. This transaction reaffirms our commitment to Puerto Rico and our confidence in the future," he said.
"We are convinced that the union of Reliable and Popular Auto will be of great benefit for both organizations, for the retail auto industry on the island and for our commercial and retail customers," he added.
Popular expects this transaction, which was funded with available cash, to contribute approximately $36 million of net income for the first 12 months after closing, excluding transaction costs and servicing income.