Puerto Rico auto sales down 4.9% YOY in May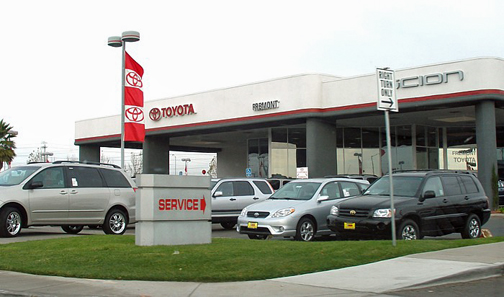 Puerto Rico's automobile sales reached 7,736 units last month, 400 units less than the 8,136 cars that rolled off the lot in May 2012. The decrease represents a 4.9 percent market reduction, according to numbers released Monday by the United Automobile Importers Group (known as GUIA for its initials in Spanish).
Combined sales volumes for Puerto Rico and the U.S. Virgin Islands totaled 7,838 units, a drop of 438 units when compared to May 2012, or a 5.5 percent decrease.
However, industry's of cumulative percentage change year-over-year reflects a slight cumulative growth of 2.9 percent.
"The demand for cars so far this year does not show the same trend of previous years, and although the cumulative effect is positive, it is statistically difficult at this time to project an estimate for the end of the year," GUIA President José Ordeix said. "An important factor in this trend may be the economic uncertainty experienced recently in all sectors."
In terms of individual brands, the May report shows some interesting fluctuations. For example, market leader Toyota reported an 18.4 percent year-over-year sales drop, moving out 415 fewer vehicles in May 2013, vs. the same month last year.
Ford, the number two automaker in terms of local market share, also saw its sales dip, with 40 fewer units sold — or 4.7 percent less — last month in comparison to May 2012.
Japanese automaker Mitsubishi sold 168 fewer units year-over-year, representing a 32.2 percent drop.
GUIA is an independent nonprofit, created in 2006 to address issues that directly concern the automotive industry and Puerto Rico's overall economy. GUIA members represent more than 96 percent of new vehicle sales in Puerto Rico.