Puerto Rico to host 2nd pharmaceutical industry summit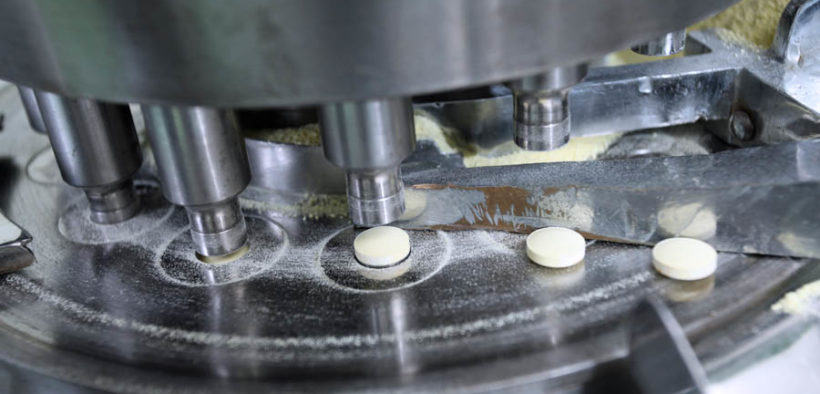 Porzio, Bromberg & Newman P.C. and Porzio Compliance Services LLC announced the second edition of the Puerto Rico Pharmaceutical Summit, a conference that will discuss the opportunities and challenges that Puerto Rico must prioritize to facilitate a robust ecosystem that enables growth and sustainability for the pharmaceutical industry on the island.
The Puerto Rico Pharmaceutical Summit will take place today at the Condado Vanderbilt Hotel in San Juan, starting at 9 a.m. with the participation of Gov. Pedro Pierluisi as keynote speaker and will feature discussion panels with public and private sector representatives locally and from North America.
The topics of analysis will cover the status of the manufacturing sector, the perspective of the Food and Drug Administration regarding the regulation and approval of medicines for use in the United States, as well as the import and sale of approved medicines from Puerto Rico, the island's role in the biopharma innovation ecosystem, renewable energy, tax issues, and investment in the pharmaceutical sector, among others.
For more than half a century, Puerto Rico has been recognized as one of the main manufacturing jurisdictions in the hemisphere, standing out as the production headquarters in the Caribbean for the main global pharmaceutical companies.
"We are very pleased to present this second edition of the conference to highlight the strengths and opportunities that Puerto Rico favorably position the island as the ideal destination to reactivate manufacturing operations," said Frank Fazio, senior vice president for distribution and licensing services at Porzio Compliance Services.
The discussion panels will address, among other topics, federal policies regarding the Law for the Reduction of Inflation and the impact it has on the access and cost of medicines, the strategies required to reactivate the vital industry at the local level, prioritize job creation and organize a structure that fosters innovation and economic development.
Among the public sector participants will be representatives of the U.S. Department of Health, the Puerto Rico Department of Economic Development and Commerce, the Puerto Rico Manufacturers Association, the Puerto Rico Pharmaceutical Industry Association and the investment promotion agency InvestPR, as well as experts on tax matters.
Porzio Compliance Services is a national provider of compliance and licensing solutions in the manufacturing and life sciences industries.
Event sponsor Porzio, Bromberg & Newman recently expanded to Puerto Rico and provides legal services that include litigation, employment counseling, real estate and environmental and financial restructuring, as well as estate and tax planning services.
Registration for the event is free of charge, but space is limited. For more information and registration, visit PBNlaw.com.