Rebexa Group marks 10th anniversary with new offices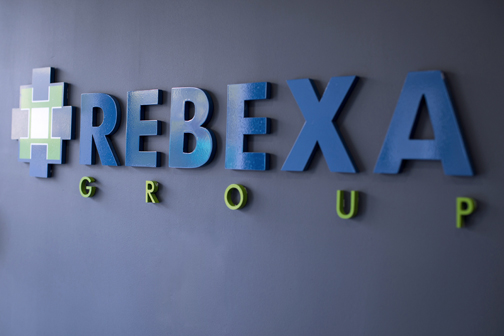 Rebexa Group, a Puerto Rican company dedicated to providing consulting services related to medical product regulatory issues, is marking its 10th anniversary with the opening of its new offices in Mayagüez.
From that western town, Rebexa Group has been serving countries in Central America, the Caribbean and the Andean Region for 10 years uninterruptedly, after taking first place in the Enterprize business entrepreneurship competitions hosted by Grupo Guayacán in 2005.
"We are a company specialized in the registration of veterinary, pharmaceutical and medical device products. We work to achieve that every product obtains its registration certificate and other permits for its sale and consumption in different Latin American countries," said Arnaldo Hernandez Jamardo, president and founder of Rebexa Group.
"However, our work transcends that, as part of our efforts are to keep those records and permits current," he said.
Rebexa has a team of professionals specializing in this type of work in Puerto Rico as well as the different countries it serves, allowing the company to be aware of their legal processes to be able to act quicker, said Naiomi Chardón-Saad, commercial director and also co-founder of the firm.
Despite considering establishing the company in the U.S. mainland, where medical device and pharmaceutical companies may require their services, the executives said so far they have "done very well in Puerto Rico Our customers come to us mostly referred by other customers and through our website, " said Chardón.