PREPA awards MasTec $500M power restoration, reconstruction contract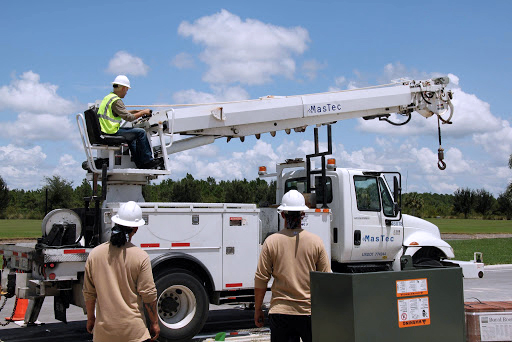 Florida-based MasTec Inc. has signed a $500 million master services agreement with the Puerto Rico Electric Power Authority to complete the restoration of the critical electrical transmission and distribution system components damaged as a result of Hurricane María.
The contract also calls for Mastec to support the initial phase of reconstruction and modernization of Puerto Rico's electrical power system. Services under this contract are expected to be completed over the upcoming 12 months, once MasTec completes the process of remobilizing crew and equipment resources to Puerto Rico, the company stated.
"We have been proudly performing services in Puerto Rico for over 50 years, including storm restoration efforts completed early this year by our power line and telecom teams," MasTec's CEO José Mas said.
"We look forward to expanding our relationship with PREPA and contributing to vital multi-year reconstruction and modernization efforts to significantly improve electric utility infrastructure, reliability and quality of service for the Commonwealth," he said.
This award was the result of a competitive Request For Prposal bid process to complete the restoration of critical electrical system components and to support the initial reconstruction phase of its electrical utility system following the impact of Hurricane María.
Mastec executives said the process involved the submission of bids from qualified infrastructure construction companies and an analysis by PREPA of each bidder's experience, asset base, financial capacity, understanding of the project and overall cost to perform the work needed.
Under the terms of the contract, MasTec is to perform hurricane restoration and reconstruction services at various locations in PREPA's service area.
As the restoration process comes to an end, MasTec will continue to work with the Commonwealth of Puerto Rico, PREPA and various other federal and Commonwealth agencies in the transition to upgrading and modernizing the Puerto Rico power grid, the company stated.