Tourism Co. launches 'Summer is easy in Puerto Rico' campaign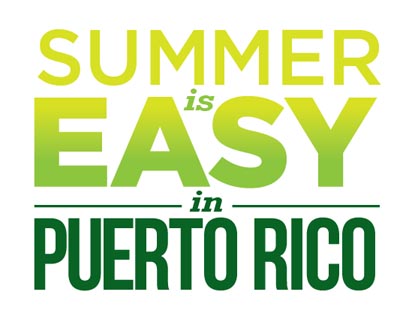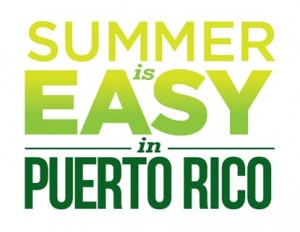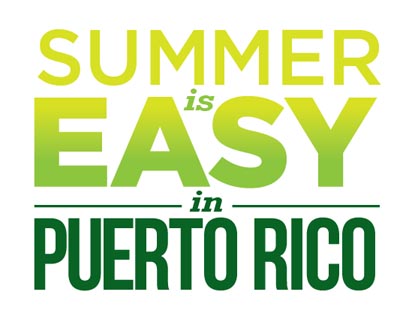 Puerto Rico is celebrating the beginning of summer by offering exceptional discounts on more than 60 hotels and flights to the island from select U.S. cities, when booking now through the "Summer is Easy in Puerto Rico" promotional campaign, Tourism Company Executive Director Ingrid Rivera announced Friday.
Customers can save up to 50 percent off all published fares at more than 60 hotels and resorts — from local inns to luxury hotels. In addition, travelers can benefit from additional discounts on airfares when traveling to Puerto Rico, with daily flights nonstop from major East Coast and Midwest cities.
"Typically, we see a lot of interest from tourists from the north during the winter months. However, in recent years we have seen an upward trend in hotel occupations during the summer months, by tourists mainly from the U.S. east coast such as from New York, New Jersey and Pennsylvania, because of the large availability of direct flights from the area and the ease of making short trips outside the continent, without a passport and with good prices," Rivera said.
"Therefore, aren't waiting for the winter season to promote the destination, as we see a good opportunity to increase hotel occupancy during the low season to further strengthen the destination during the summer months," she said.
The promotional strategy, supported by a communication campaign and advertising in stateside print and web media, seeks to achieve the highest hotel occupancy in Puerto Rico for the island's low season months, typically July through December.
Offers are available through major travel sites such as Travelocity, Expedia, Orbitz and Priceline, among others. Consumers interested in getting discounts must book by Sunday, and travel before December 2013.