Safety Tracker Software LLC expands to Central America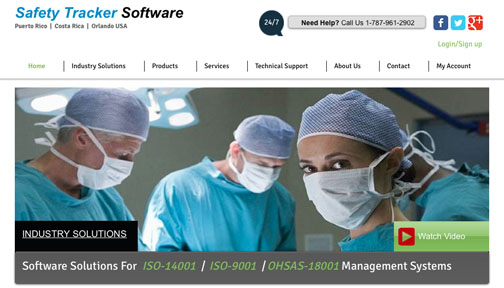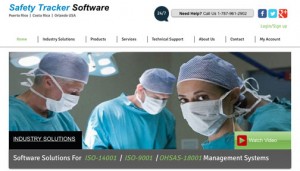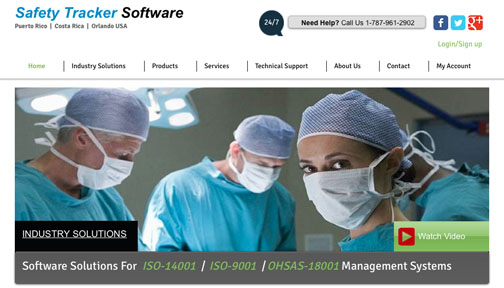 Safety Tracker Software LLC, a Puerto Rico based technology start-up specializing in environmental, occupational health and safety software, announced it has expanded operations into the Central America region.
The partnership agreement with Grupo Tecnológico GTSA S.A., a San José, Costa Rica technology consulting firm, was reached Monday at the Microsoft Costa Rica offices.
"The partnership with GTSA will allow us to establish a permanent presence in the region and provide value added services to customers in this growing industrial market," said Luis Rodríguez, president of STS.
Among STS/GTSA's plans are establishing a bilingual sales and service group that will support STS software products and services to Spanish speaking customers in Central and Latin America.
"Our expectation is to see exponential growth in the region as our products continue to be adopted by Spanish speaking EHS professionals. New cloud-based software-as-a-service offerings in Spanish will also be introduced later this year in the region," said Jorge Jiménez, vice president of sales and José Duarte-Sibaja, president of GTSA.
"Furthermore, the partnership with GTSA will provide customers in the region greater value and customization options since GTSA will continuously update and synchronize the capabilities of our software products with changing local regulations in each country," they said in a joint statement
Safety Tracker Software LLC is a software technology provider focused on ISO based environmental health & safety, quality and productions solutions for industry.
Meanwhile, Grupo Tecnológico GTSA S.A. is a technology consulting group providing technical expertise and services in areas of management systems, compliance, information technology, project management.