Transworld Business Advisors opens regional office in San Juan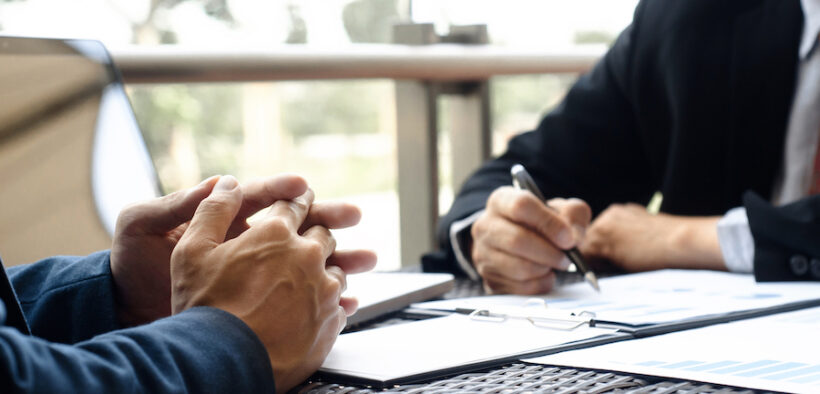 Transworld Business Advisors, considered the world's largest business brokerage franchise, has opened a new regional office in San Juan, to help grow businesses in the U.S. territory and eventually throughout the Caribbean and Latin America. This expansion follows the company's recent entry into Dubai and adds to its ongoing global growth efforts.
The Puerto Rico franchise is owned by Luis Victoria, a CPA and business strategist who has held senior leadership positions in multinational corporations throughout Asia, North America and South America, along with his wife, Vanessa, who will serve as the business' director of operations. In addition to owning and operating the San Juan office, the Victorias are also master franchisors for the region and will lead Transworld's franchise expansion efforts in Puerto Rico and, over time, throughout the Caribbean.
"It's exciting to have this opportunity, that will make a difference in the economic development of this beautiful island," said Luis Victoria. "We invite those who are passionate about helping others develop their potential to join our team."
As it begins operations, Transworld Puerto Rico will focus on educating local markets about the value a business brokerage can bring to business owners. As part of this, the Victorias plan to become active in networking organizations and maximize the franchise's digital reach, particularly on LinkedIn, Facebook and Google as resources to engage with prospective clients and small-business communities across the region.
"We're excited to add the Puerto Rico office to our family at a time of such opportunity in the region," Transworld Business Advisors President Bill Luce said. "The business brokerage industry is still relatively new to Puerto Rico; however, there are many businesses that are eager to take that next step with the right guidance. We here at Transworld Business Advisors are the perfect partner with all the industry expertise, guiding them to achieve their goals."
In addition to recruiting efforts for the San Juan office, the Victorias will also be pursuing experienced consultants to develop new office locations in key towns around the island. Luis Victoria said he will be looking for professionals with financial expertise, sales skills, and the ability to pursue leads and prospects effectively.
Transworld Business Advisors builds teams of franchise owners who facilitate business investments and opportunities for entrepreneurs to grow or expand their existing companies. As a part of the Starpoint Brands family, the franchise division within the United Franchise Group (UFG), Transworld offers its franchise owners access to a network of global resources and expertise in the franchise industry.