United Retailers Association to host 8th edition of its Health Congress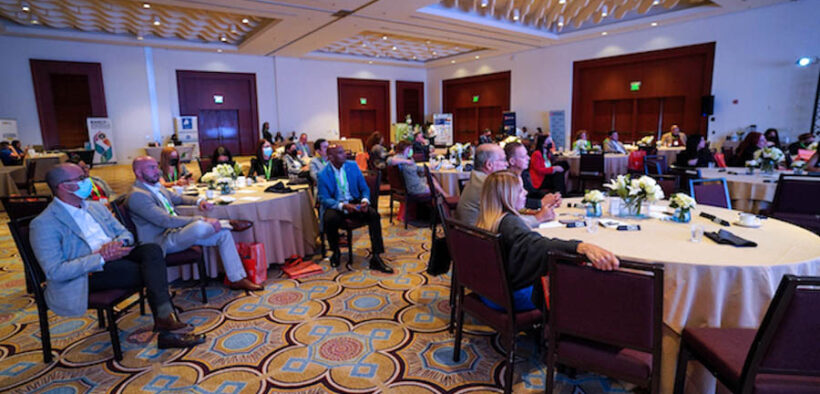 As part of its commitment to Puerto Rico's health service providers, the United Retailers Association (CUD in Spanish) will host the eighth edition of its 2023 Health Congress, slated to take place May 18 at the Sheraton Hotel at the Puerto Rico Convention Center District in Miramar.
This year, under the slogan "Perspectives and Challenges of health in 2023," a panel of experts, including industry personalities, will provide information on the following topics: work stress and "burnout" and their impact on the mental health of the workforce; improving the patient experience in medical offices; protecting against medical malpractice claims; debunking myths and exploring realities about diabetes; understanding autism as part of neurodivergence; updates on health programs and benefits from Washington; and sensitivity and competence in LGBTTQ health care.
"In this 8th edition of the Health Congress, we will have a variety of topics that range from new offers in medical programs and insurance, to how doctors can improve the patient experience and legal issues related to how to protect yourself against medical malpractice claims," said CUD President Lourdes M. Aponte.
"In addition, we will have talks related to the attendees will be able to benefit from eight hours of continuing medical education credits and will be comfortable because they will be provided with breakfast, lunch and at the end of the activity will host a cocktail," she said. The event will begin at 8 a.m. For tickets, click here or send an email.