UPR students complete intensive PRITS summer internship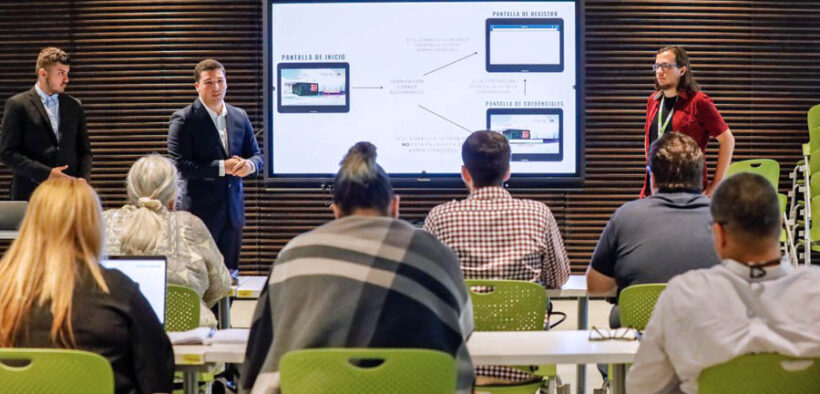 Six students from the University of Puerto Rico (UPR) have successfully completed an intensive summer internship at the Puerto Rico Innovation and Technology Services (PRITS) office, announced Antonio Ramos-Guardiola, the agency's interim executive director.
The program, established through an interagency agreement between the university and the agency, offers internship employment opportunities to eligible UPR students.
"In 2022, the manual for establishing the internship program at PRITS was approved," Ramos-Guardiola said. "Its purpose is to govern the administration and management of internships in our office in order to provide students with a platform for obtaining specific and detailed practical knowledge about the agency's processes, work, authorities, and responsibilities under Act 75-2019."
The interim director further said: "This year, we had six students who collaborated with us in the areas of Solutions and Development, Creative Design and Innovation, and Project Management."
"In addition, they participated in the launch of the Digital Marbete," he said, referring to the island's new vehicle registration sticker, "At the end of their internship at PRITS, they had the opportunity to present their work, advancements and developments in a ceremony, where we had the chance to recognize their commitment, leadership and participation in our program."
Through PRITS internship, students obtain professional experience that not only enhances their resumes, but that also becomes part of the foundation for their future careers, while nurturing their interest in public service.