US Treasury injects $226M into Puerto Rico's credit unions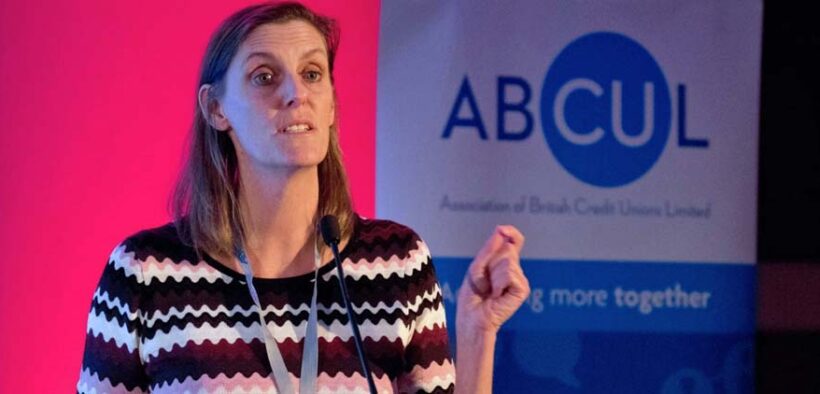 The U.S. Department of the Treasury has announced the allocation of $226 million to benefit 69 credit unions in Puerto Rico through its Community Development Financial Institutions (CDFIs) Fund's Equitable Recovery Program. The funds are intended to expand the capacity of these cooperatives to respond to the economic and community development needs of the towns they serve.
Cathie Mahon, CEO of Inclusiv, together with Aurelio Arroyo, chair of the Puerto Rico Association of Credit Union Executives (ASEC, in Spanish), and Mabel Jiménez, executive president of the Cooperatives Supervision & Insurance Corp. (Cossec, in Spanish), made the announcement.
"This historic and unprecedented investment by the U.S. Treasury in the island's credit union network represents a validation of its community initiatives, its role as an engine of economic development, and its financial and managerial soundness," said Mahon.
"Through this funding allocation, credit unions are positioned as the main financial institutions for community development in Puerto Rico," she said.
The U.S. Treasury confirmed in its data that Puerto Rico was the territory to receive the most funding through the ERP, which is a competitive grant program designed to provide funding to CDFIs to expand lending, grant making and investment activities in low- or moderate-income communities, which have significant unmet capital and financial services needs and have experienced disproportionate economic impacts from the COVID-19 pandemic.
"We have shown that credit unions are an ideal vehicle to channel public and private investments for our communities, that each dollar invested can go where other financial institutions don't and become true economic development," Mahon said.
Mahon explained that each of the credit unions ran an analysis of the financial needs of their communities and identified how best to use the funds to create new financial products and expand their services.
She added that each credit union has its own individual action plan, so each initiative will depend on the priorities of the community where the financial institution is established.
Meanwhile, Arroyo explained that the funds will represent "a transformation of the services that the credit unions offer to their communities and will allow the participating entities to make the terms of their loans more flexible, lowering the credit score required for their approval."
In addition, it will enable the launch of new financial products for commercial clients, expanding the loan offerings for small and medium-sized businesses, creating new, more attractive products to advance the commercial activity of each region.
Credit unions will likewise be able to increase their ability to offer and make the terms of their renewable energy loans more flexible and enhance their already important role in the energy transformation of Puerto Rico with the capital provided by this investment, he said.
"We're heading into a new decade of transformation and expansion of cooperatives in Puerto Rico. We have opened the doors of federal and public investment, attracting funds from outside of Puerto Rico to reinvest them in our communities. These funds will also be used to expand our technological services and make it easier to access the services we offer," Arroyo said.
In total, the U.S. Department of the Treasury allocated more than $1.73 billion in grants to 603 CDFIs, federal government officials said.
"These grant funds will be transformative for grantees that are building a more equitable, resilient economy, along with helping sustain our strong economic recovery," U.S. Treasury Secretary Janet Yellen said in a press release. "These critical resources will allow mission-driven lenders to expand access to capital in financially underserved communities, which will help increase contributions to long-term economic growth."
Mahon said that Inclusiv has been working alongside ASEC and COSSEC to "make these opportunities available, providing resources so that credit unions feel empowered, and that they can participate in processes and programs that they are legally entitled to."