IKEA to open 2nd full-service store in Carolina in 2024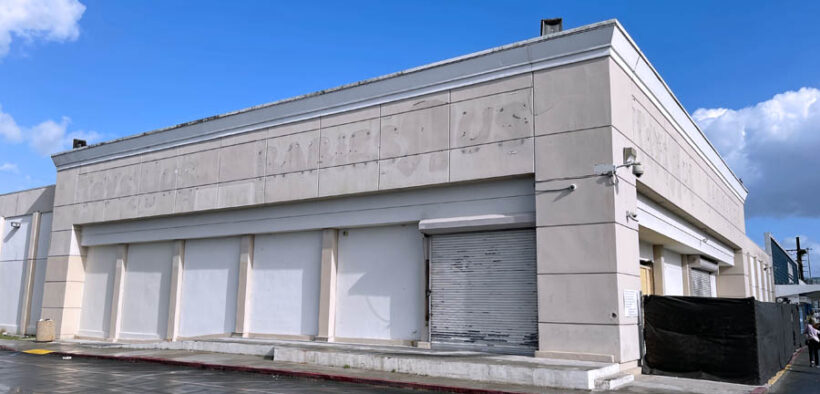 Swedish furniture retailer IKEA is set to open its second full-sized store in Carolina in 2024, News is my Business confirmed.
The planned 50,000-square-foot store will occupy a building previously used by the now-defunct Toys R' Us chain, located only a few miles away from IKEA's existing pick-up-only showroom in the Escorial sector, known as Punto IKEA. That existing location will close and employees will be transferred to other locations, News is my Business confirmed.
"IKEA is immersed in an expansion and transformation plan in Puerto Rico," said Mayra Díaz-Balbuena, Caribbean marketing coordinator for IKEA in Puerto Rico and the Dominican Republic, where the franchise is owned by Sartón Dominicana.
The future location will generate 85 jobs that will be announced on the ikea.pr website once they become available.
The new store will introduce a fresh format, including an 11,500-square-foot direct sales furniture showroom, about 9,600 square feet dedicated to home accessories, and a Swedish Bistro offering pastries and coffee "to enjoy at the end of their tour of the store," Díaz-Balbuena said.
"In this new world, where life at home has gained greater meaning for Puerto Ricans, consumers are demanding ideas and products that solve their needs at home, multipurpose spaces, great interest in sustainability and digitalization," she said.
"This is the result of IKEA's commitment to a value market with growth and expansion potential that pursues the goal of being more accessible and affordable to respond to the needs of Puerto Rican homes," Díaz-Balbuena said.
Puerto Rican developer Interlink Construction LLC is overseeing the build-out the new store in Carolina.
The IKEA brand entered the local market in 2013 with a smaller format that was a novelty for Puerto Rico at the time, called "Punto IKEA," where customers could see the items available for sale through the retailer's website or over the phone. The stores in Bayamón, Carolina and Ponce are for pick-up only.
In September 2021, responding to consumers needs, IKEA opened a full two-level store at the Santa Rosa Mall in Bayamón, where the former Sears store used to be. The 220,000-square-foot location features Swedish grocery items and other services, such as the Småland children's playroom.