3rd edition of Puerto Rico Financial Services Forum slated for Oct. 23-24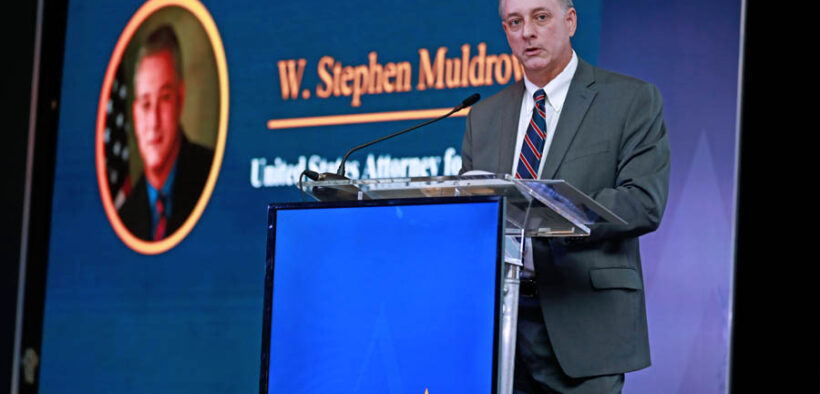 The third edition of the Puerto Rico Financial Services Forum (FSF) will bring together leading business figures and government officials to discuss Puerto Rico's international banking centers (IBCs) and international insurance centers (IICs), which offer services to non-resident customers..
The two-day conference, which will take place Oct. 23-24 at the Sheraton Puerto Rico Hotel in San Juan's convention district, will cover changes in regulations, latest trends in insurance, compliance, artificial intelligence, anti-money laundering (AML), cybersecurity and more.
Hosted by the Puerto Rico International Banks Association (PRIBA) and the Puerto Rico International Insurers Association (PRIIA), the event will gather more than 50 local and international experts. These include California Insurance Commissioner Ricardo Lara; Francisco Campos, insurance superintendent of the Dominican Republic; Puerto Rico Insurance Commissioner Alexander S. Adams; Puerto Rico Financial Institutions Commissioner Natalia Zequeira; Seth Erbe, chief of the Financial Fraud and Public Corruption Section at the U.S. Attorney's Office for the District of Puerto Rico; and Sofia Estrada, FBI special agent in charge.
"We're at a historic moment where Puerto Rico, as an international banking center, presents multiple benefits for doing business," said Eduardo Colón, president of PRIBA.
"Framed within the laws and regulations of the United States, safety and incentives issues of the industry are unique for these financial companies," he said. "At the FSF, we aim to educate, guide and update our audiences about the changes and benefits in the laws to attract new investment to the island."
Meanwhile, PRIIA President Hugo Córdova said the FSF "will present two days of topics of great interest to both international banks and international insurance centers. Our industries are constantly evolving, and we must stay up to date on regulatory and compliance issues, in addition to seeing the opportunities this represents for business in Puerto Rico."
The FSF was established following the success it achieved in its inaugural edition as part of the Puerto Rico Investment Summit in 2019.