$8.5M emergency repairs to Pier 3 in Old San Juan completed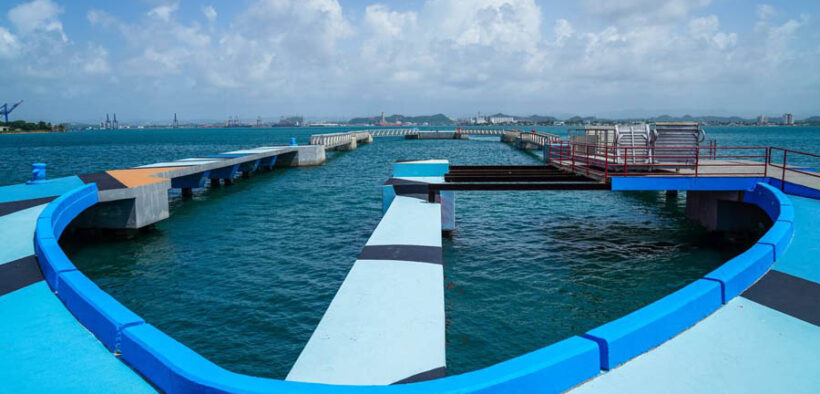 Emergency repair work on the east side of Pier 3 on the Old San Juan port front has been completed with an $8.5 million investment from the Puerto Rico Ports Authority's own funds.
The repairs were needed after the Norwegian Epic cruise ship hit the pier while docking in February 2019, government officials explained.
Pier 3 is used mostly by cruise ships in transit. The collision damaged mooring dolphins BD-5 and BD-6, along with walkways connecting BD-4 to BD-5, BD-5 to BD-6 and BD-6 to Pier 3. The concrete columns that supported the mooring structures, bollards and walkways collapsed upon impact.
As part of the project, 338 tons of rubble were recovered, and constructing two new mooring structures and concrete columns.
A work plan was developed following a competitive bid process involving personnel from the Del Valle Group company, the maritime industry, and the Ports Authority to finish the work as quickly as possible, said the executive director of the Ports Authority, Joel Pizá.
The project also included reinstalling the bollards, defense system and walkways, as well as replacing and repairing all the electrical, plumbing and lighting systems affected by the collision, he added.