Burger King to mix Suiza Dairy products into its menu items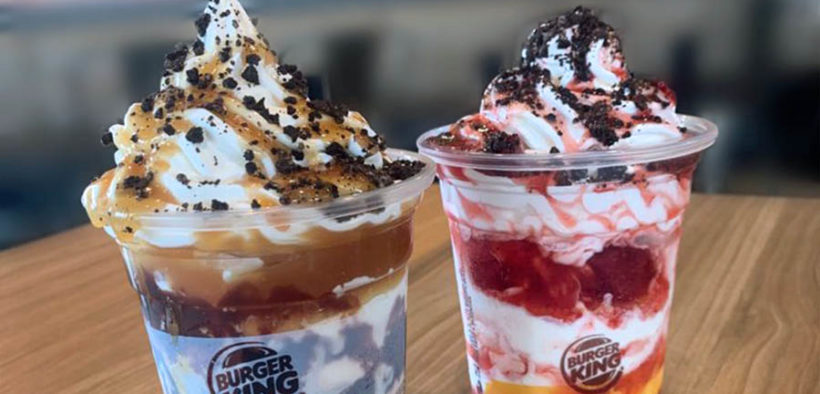 Suiza Dairy Corp. and Caribbean Restaurants, LLC entered an exclusive partnership through which the fast-food restaurant will integrate dairy products from the manufacturer into its menu items, including its milkshakes, sundaes, coffee, and oatmeal.
The products will be used across 160 stores that Burger King operates in Puerto Rico.
Suiza estimates that sales for this upcoming year will be of $4.6 million and predicts it will expand the line of products it provides to Burger King, to juices and cheese.
"We're extremely pleased with this partnership, which takes our Suiza products to a new level, given the popularity and accessibility of Burger King restaurants throughout Puerto Rico," said Egberto Torres-Cava, general manager of Suiza Dairy Corp.
"We are confident that consumers will continue to choose our products as they now have another channel where they can enjoy our products," said Torres.
Suiza also anticipates that this collaboration will benefit local farmers due to the amount of milk they will use, avoiding product waste.
"With this alliance we strengthen our offer of favorite products of Puerto Rican families, by merging the quality of Suiza products to our already acclaimed and favorite products of our guests, such as our rich coffee, and the delicious milkshakes and sundaes," said Carlos Morell, president of Burger King.
"We remain firmly committed to offering the best quality products in a food menu 100% free of preservatives and artificial colors," said Morell.
This partnership began at the end of 2022.