CUNA Mutual Group ends year with $5.2B in revenue, $343M net income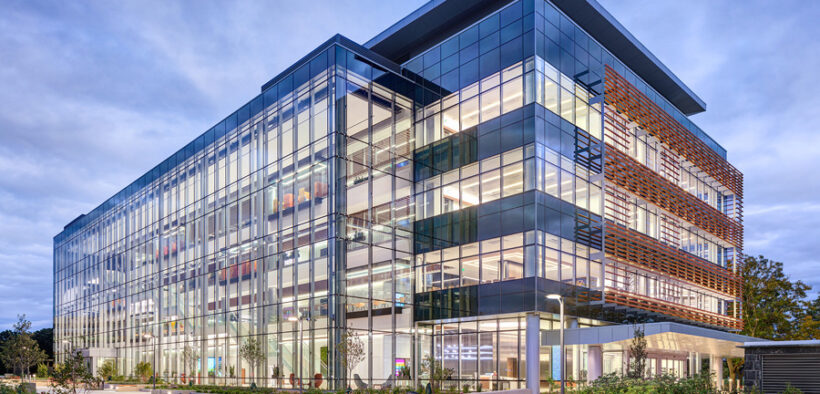 CUNA Mutual Group delivered another strong financial year, posting $5.2 billion in total revenue and $343 million in net income, which it attributed to a well-diversified portfolio of financial products, services and solutions.
The organization navigated through economic volatility and achieved its stated goal of making "brighter financial futures" accessible to more consumers.
"This year, the diversification of our product and solutions portfolio showed clearly that our customer-focused strategy is working, and continuing to deliver strong results," said Robert N. Trunzo, CEO of CUNA Mutual Group.
"By continually investing in new capabilities to support middle market consumers, we're able to further our work of ensuring brighter financial futures for all," Trunzo said.
Financial strength ratings for CMFG Life Insurance Co., MEMBERS Life Insurance Co. and CUMIS Insurance Society Inc. were affirmed with ratings of 'A' from A.M. Best Company in December 2022, 'A+' from S&P Global Ratings in September 2022, and 'A2' from Moody's Investors Service in March 2021, said Rubén Bonilla, regional director for the Hispanic Caribbean region that includes Puerto Rico.
All ratings have a stable outlook, he added.
"We're pleased to deliver strong and stable financial results despite the economic volatility of the past year," said CFO Laurie Winger.
"While we anticipate a challenging economic climate to continue in the coming year, CUNA Mutual Group is well-positioned to manage through the ups and downs of the market and will be there when our customers need us the most," Winger said.
CUNA Mutual Group, currently undergoing its transition to the TruStage brand, provides insurance and financial services to credit unions. Founded in 1935 in Madison, Wisconsin, the company has served the cooperatives market in Puerto Rico for 76 years.
CUNA Mutual Group employs 4,200 people globally and serves its credit union members from its headquarters in Madison, with regional offices in Oregon, Kansas, Texas, Iowa, Illinois, Michigan, Florida, New York, the Dominican Republic, Puerto Rico, Trinidad and Tobago, and Jamaica.