CUNA Mutual Group announces name change to TruStage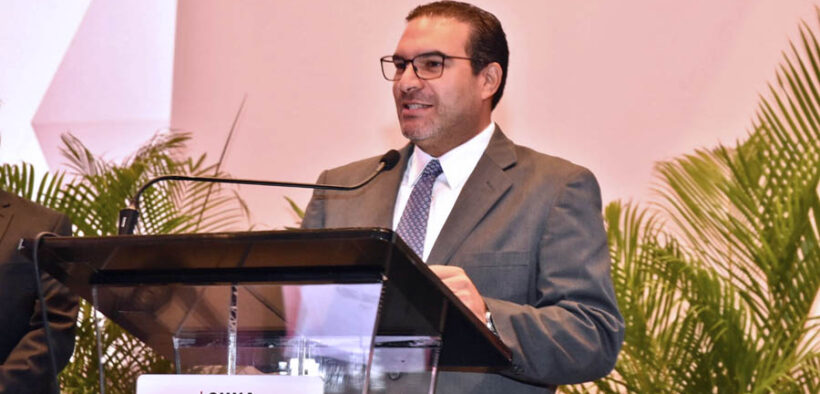 CUNA Mutual Group has announced its plans to change its name to TruStage as part of a transformation intended to "strengthen the company's ability to serve those who count on it most with innovative solutions."
"The transition reflects the company's commitment to offering greater value to members and their affiliated cooperatives by incorporating a full range of products and services through a simplified experience," officials said.
Rubén Bonilla, director of the Hispanic Caribbean Region for CUNA Mutual Group, said, "We were born to serve the credit union movement and its cooperatives. Over the past 88 years, we have grown, we have evolved, and that is why we are pleased to announce our company's new name for the first quarter of 2024. From then on, we will present ourselves in Puerto Rico under the TruStage brand."
"Now is the time for our brand to reflect everything we offer," he added, explaining that the name TruStage represents relationships based on trust and solutions for each stage of life.
Bomilla also said that over the next year, the company — at the local level — will undergo an internal and external transition at all the points of contact with clients and the public it serves.
The company has already begun its transition in the mainland U.S., while in Puerto Rico and the Caribbean, the process is expected to end in March. The company's website and marketing and related materials will be updated by the final launch in 2024.
"We chose TruStage, one of our existing brands since 2012, to expand and represent our company and everything we do. This new identity will make it easier for customers to navigate all our financial offerings," Bonilla said.