Diageo recruiting for 'Learning skills for life' program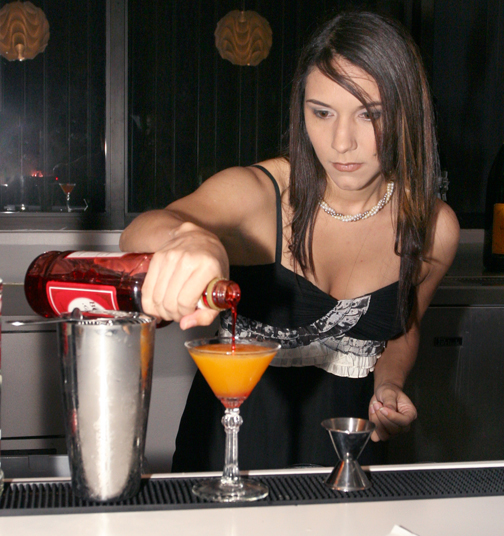 British liquor producer Diageo announced Monday it has begun recruiting college students for the next edition of its "Learning skills for life" program, an eight-week, hands-on training on Puerto Rico's service and tourism industry.
The program offers low-income students 18 and older the chance to earn a certification in the area of food and drink. The next course begins Sept. 17, and will be offered at Universidad del Este's International Tourism and Hotel Administration School, as well as the University of Puerto Rico's Hotel and Restaurant School of Management, both in Carolina.
Diageo has designed this program in Latin America and the Caribbean to support those who want to further their skills in specific hospitality areas. In Puerto Rico, Diageo offers a beverage service course that gives program participants the tools to insert themselves into the island's tourism workforce.
Among other things, the course teaches conversational English, basic principles of running a bar, the tools required to succeed, the responsibilities of a bartender, customer service, drink-making and the origin of a variety of liquors.
The 'Learning skills for life' course requires the completion of 190 hours split between 100 hours of theoretical work, 45 hours of practical work, and 45 hours of conversational English.
For more information, students may apply in person at either of the schools or electronically, at www.hotelera-UPR.net or www.suagm.edu/une. Application deadline is Sept. 3, 2012.