Eagle's Fábregas promoted to company SVP, to remain in charge of LMM operations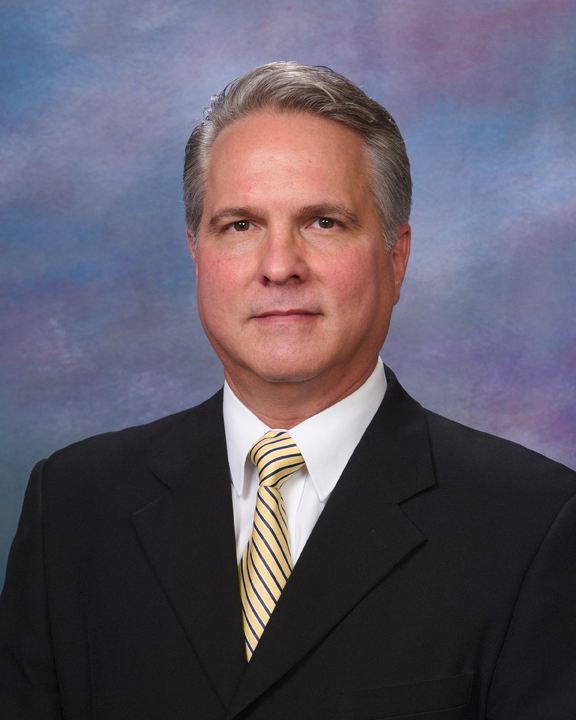 Pedro Fábregas, a long-time veteran of the airline industry has been promoted to senior vice president of customer service for American Eagle, a position from which he will be responsible for all airport and flight attendant operations for the more than 1,500 daily flights operated by American Eagle and its affiliate Executive Airlines.
In addition to his new role with American Eagle, Fábregas will retain his position as president of San Juan-based Executive Airlines, a subsidiary of AMR Eagle Holding Corp. that operates American Eagle service throughout the Caribbean and Bahamas, and provides service from DFW International Airport to surrounding cities.
"The American Eagle network is now one of the largest regional airline systems in the world, serving more than 170 locations in the United States, Canada, The Bahamas, Mexico and the Caribbean," said Daniel Garton, president of American Eagle Airlines.
Fábregas replaces George Hazy who will retire on Dec. 1 after 32 years with the company.
"During the past 27 years, Pedro has demonstrated a keen understanding of this complex business. That expertise – combined with Pedro's trademark passion and commitment for providing a safe, quality travel experience for our customers – will make him a great leader for our airline," said Garton in a statement issued Thursday.
Fábregas was named president of Executive Airlines in 2008 after serving in a variety of roles at the airline in the finance and administration, sales, marketing and planning organizations.
He began his career with American Airlines in 1983 and quickly progressed through a number of management positions within the operation, including passenger service, ramp service and facilities maintenance.
Fábregas earned a Bachelor degree in Administration & Finance from the University of the Sacred Heart and a Masters degree from the University of Miami School of Business Administration, located in Coral Gables, Fla.
His promotion comes as AMR is contemplating a possible spin-off of the regional carrier, which in 2010 generated $1.2 billion in revenue with more than $250 million from ground handling services.
Fábregas appointment is one of three AMR announced Thursday, along with the naming of Charles Schubert to vice president of network planning and Andrew Backover to vice president of corporate communications for American Airlines.