Disaster relief program established for hurricane-hit businesses in P.R.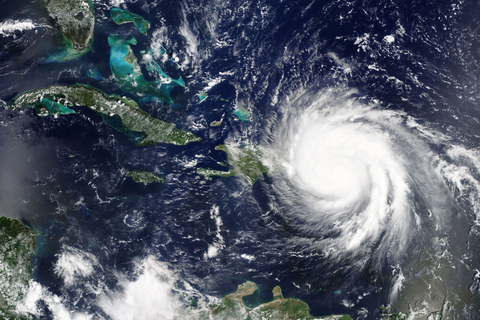 Employers affected by Hurricane Irma and Hurricane María in Puerto Rico last year will be able to access significant funds to assist with recovery efforts, South-Carolina-based Synergi Partners, an provider of tax incentives and hiring credits, announced.
The Employee Retention Tax Credit (ERTC), created by the Puerto Rico Treasury Department and approved by the U.S. Secretary of the Treasury, is designed not only to help businesses with recovery efforts, but also to reward them for retaining local employees.
Synergi Partners has been working closely with agencies involved, including the Puerto Rico Treasury Department, to define the program's requirements and implementation.
To be eligible for a tax credit under the ERTC, a business needs to have been active in Puerto Rico after either of the two hurricanes hit the region and have experienced disruption in operations.
The program does not extend to nonprofit organizations. Payments can go up to $1,920 per eligible employee and will be approved and distributed by the Puerto Rico Treasury Department on a "first come, first served" basis and begin June 2018.
As an administrator of government business assistance programs and a tax credit consulting and support firm, Synergi Partners is positioned to assist businesses in applying and accessing ERTC funds, CEO Jim Brown said.
"We have amassed a lot of experience dealing with business disaster relief programs over the past 30 years — we've worked with businesses affected by Hurricane Katrina, and many others," said Brown.