FEMA finances ecotourism project in Ciales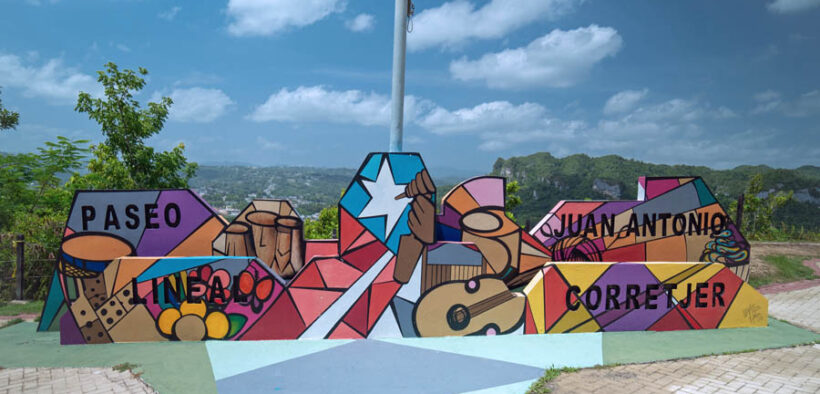 The Federal Emergency Management Agency (FEMA) is aiding the municipality of Ciales, Puerto Rico, in developing opportunities that promote ecotourism, spotlight natural and historic assets and link outdoor recreational areas.
The agency said it has brought in the assistance of several federal entities, such as the U.S. Department of the Interior and the National Park Service for the town's recovery efforts.
FEMA's Interagency Recovery Coordination (IRC) has served as a liaison between the National Park Service's Rivers, Trails and Conservation Assistance Program (NPS-RTCA), Ciales and other entities to manage a project consisting of a network of green spaces and trails that will connect rural and urban areas.
After consulting community members, nonprofit organizations, government entities and universities, the NPS-RTCA is now working with the city to develop a plan for the trail system.
"Through this initiative, we reaffirm the agency's commitment to promoting the resilience of urban spaces. The assistance allowed us to identify strategies to mitigate and maximize the use of natural areas, while expanding the recreational offerings available to residents and visitors," said Federal Disaster Recovery Coordinator José Baquero.
Some of the places that the municipality of Ciales wants to connect through the trail system include the karstic region, the Río Grande de Manatí basin facilities, and historical sites such as the urban center, the Mata de Plátano Bridge and the Juan A. Corretjer Walkway. The latter received more than $53,000 in FEMA funding for updates like new concrete, posts, lighting, and signage for bikers and pedestrians.
Natalia Sánchez, the NPS-RTCA's Outdoor Recreation planner and project lead, said: "This project is important to Ciales because it will enhance the conservation of the municipality's natural and cultural resources and, at the same time, promote outdoor recreation and connectivity among all its community residents.
"By creating a network of trails and green spaces that connect the Río Grande de Manatí with the town's urban center and the Juan A. Corretjer Walkway, Ciales can become the future gateway to the karstic region, one of Puerto Rico's treasures."
Ciales Mayor Alexander Burgos encouraged people to visit Ciales' website and take a survey where they can say which attractions they would like for the project. He noted that "this is one of the emblematic projects" because it addresses "the economic development of our town by establishing a collaborative agreement with the National Park Service and working on what will be the reconstruction and the spearhead for our town's tourism."