FirstBank, Gustazos partner to offer points for purchases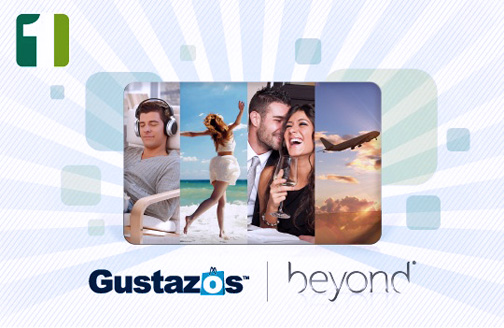 FirstBank and Gustazos.com, an online platform that sells group discount offers, recently joined forces to provide additional benefit to the bank's customers in the form of credit card points.
Through this partnership, for every dollar that a FirstBank Beyond credit card holder spends at Gustazos.com from July 1 through December 31, they will accrue an additional point in the bank's rewards program.
"This strategic alliance will provide our customers with additional opportunities to enjoy the exclusive benefits of our rewards program," said Solmarys Rosario, Loyalty and Reward Program manager at FirstBank.
"This new approach to point accrual at Gustazos.com will enable them to reach their rewards at a faster pace. Clients will have six months to accelerate the buildup of points, upon which they can redeem them for travel, events, gift cards, merchandise or cash back," she said.
Consumers who don't currently hold a Beyond credit card and are interested in applying for one should visit www.1firstbank.com; call FirstBank's card services division at 787.TARJETA (787.827.5382), or visit a bank branch, the executive added.