FirstMortgage optimizes online mortgage servicing app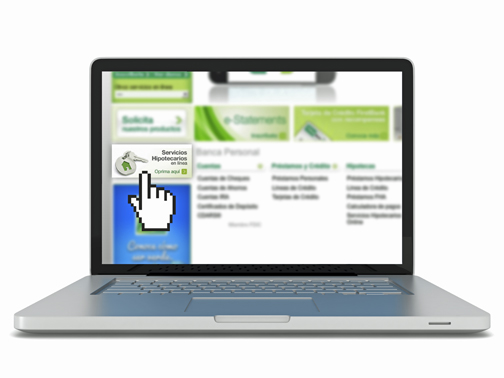 FirstMortgage recently upgraded its website's online mortgage servicing features, enabling customers to conduct a variety of transactions.
Bank clients will be able to: make monthly payments electronically; get principal balances; view payment history and a breakdown of how they were applied; verify payments made from their mortgage loan reserve account for insurance and property tax; request mortgage assistance or "loss mitigation" programs; request copies of documents and payment coupon books; view, print and request amortization tables.
"The growing sophistication and expectation of customers who want to do banking in a simpler and faster way, has influenced banks to adopt a new way of doing business," said Jorge Alemañy, customer service supervisor mortgage for FirstBank.
"Improvements to the Online Mortgage Servicing application is a testimony to the progress that FirstMortgage has been making to reinvent the convenience of mortgage banking services and set new customer experience quality standards," he said.
The Online Mortgage Servicing feature offers the same security standards that FirstBank offers through its online banking website. To connect, sign up or for more information, visit www.firstbankpr.com and click on the "Mortgage Services" link.