Foodpreneur opens 4th edition for gastronomy, culinary arts entrepreneurs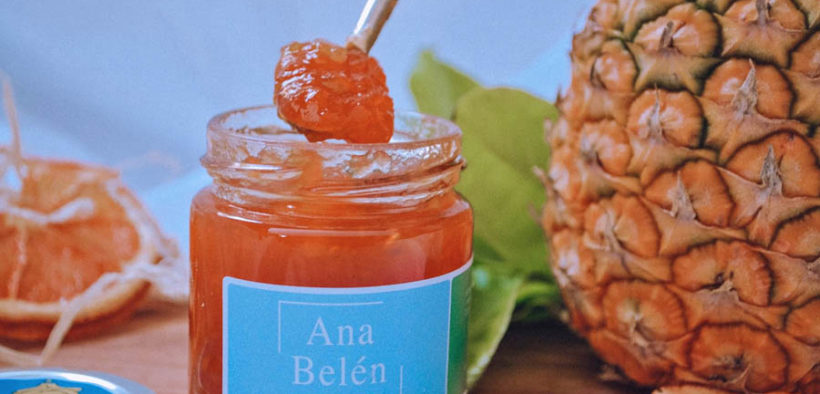 Driven by the slogan "KIC Start Your Passion," the Kingbird Innovation Center (KIC), a business incubator affiliated with Ana G. Méndez University's (UAGM) Carolina campus, announced a call for entries for the fourth cycle of Foodpreneur, a program specialized in providing intellectual capital to people with a business idea, as well as to entrepreneurs who already have an existing product or service and seek to develop it.
To date, almost 800 local entrepreneurs have received technical assistance and 20 companies have been created on the island through Foodpreneur. The program, taught by industry experts and professionals, features more than a dozen courses and virtual mentoring sessions.
A variety of topics are covered over the course of 12 weeks, including trademarks and intellectual property; regulations and permits; access to capital; standardization of recipes; marketing strategies, as well as logistics and distribution, among others. Enrollment, which runs through March 13, is now open online.
"We recognize that people in this industry are driven by a passion for innovation and excellence," said Terestella González-Denton, executive director of the Kingbird Innovation Center, which was developed with funds from the Economic Development Administration and focuses on the development of food, hospitality and tourism businesses.
"Foodpreneur feeds that passion through an educational program that formally trains entrepreneurs who have an idea for the development of a product in the food and hospitality sector, for those who are in the initial phase of creating a related business in the industry, as well as those who have already developed companies and wish to scale their operations or obtain greater knowledge to grow quickly and sustainably," she said.
"Our mission at KIC is to support entrepreneurs with the intellectual capital, resources, and space they need to develop," said González-Denton.
The chosen participants will take 17 courses in 12 weeks, including virtual mentoring sessions on the tools needed to operate their business sustainably.
Some of the courses offered are brands and intellectual property; processes to scale a product; customer service strategies; social networks as a sales tool; income management; access to capital; logistics and distribution; and co-processing plants.
Ana Belén Gutiérrez, a Spaniard who has lived in Puerto Rico for 25 years and is a graduate of the first group of entrepreneurs and owner of the Ana Belén Mermeladas brand, said that Foodpreneur helped her develop her business side by learning to standardize her recipes and increase her point-of-sale volume, and taught her about product labeling to comply with current standards and regulations.
Her brand is now present in outlets such as artisan bakery Panoteca San Miguel.
Over the past three years, KIC has provided assistance and technical support to 796 people, fostered the creation of 20 companies, and incubated 18 companies that have used or are using its facilities.