Ford appoints new managing director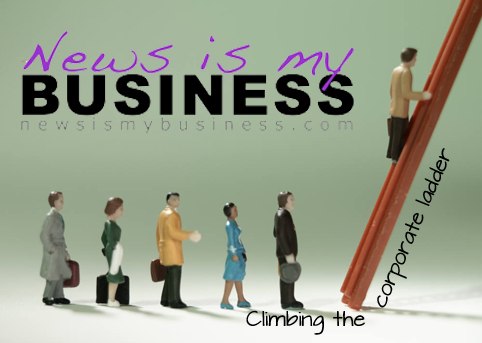 Ford Motor Company announced Monday the appointment of Pablo Haase-Sánchez as managing director for Ford International Business Development Inc., Puerto Rico, Caribbean and Central America.
With 13 consecutive years at Ford, Haase-Sánchez will be responsible for overseeing Ford's sales and services operations in the 24-country region.
He takes the lead at Ford, after beginning his career with the Ford importer in Chile and subsequently joining Ford in 2000. He began his Ford career in vehicle sales, moving later to the parts and service team, and then managing the marketing and dealer development teams.
Haase-Sánchez later served with Ford of Argentina, and also ran the local operations for Jaguar and Land Rover.
"His proven leadership will be instrumental to driving the successful and ongoing growth of the Puerto Rico and CCA region. His wealth of experience and understanding of the Ford brand and automotive markets will be invaluable in helping Ford to continue its growth momentum," said Michael O'Brien, Ford's general manager for Asia Pacific, Caribbean and Central America.