Institute of Statistics launches free subscription service for recent reports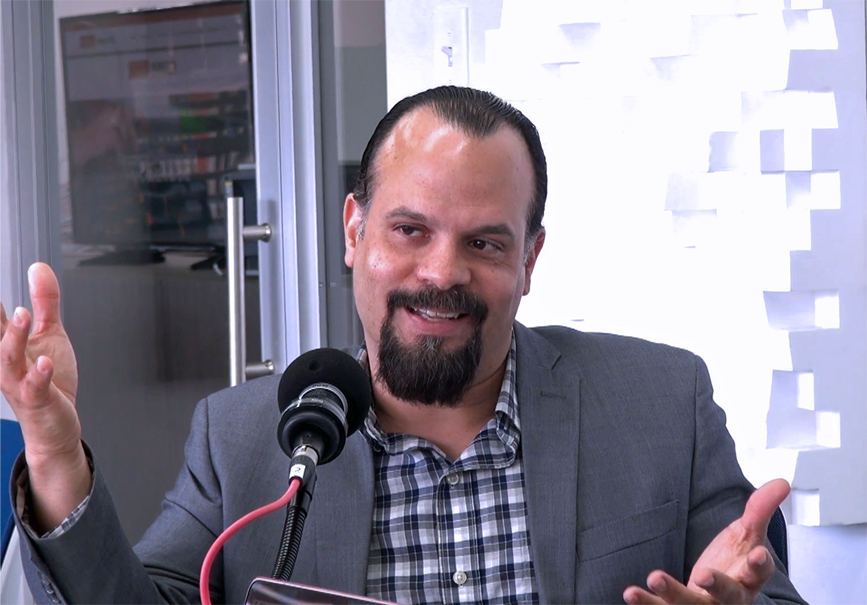 The Puerto Rico Institute of Statistics has announced a new subscription-based online service called "Estadísticas al día," through which users can gain access to recent statistical reports at no charge.
The institute is an executive branch entity with fiscal and administrative autonomy, whose objective is to ensure that Puerto Rico has easy access to reliable statistics.  
Users who subscribe to the platform will receive relevant data directly to their email on specific topics selected as an interest. The service is aimed at anyone interested in obtaining statistical data such as researchers, health professionals, statisticians, professors, teachers, demographers, journalists, university students, professionals of human behavior, and public servants.
"This new service allows us to continue making accessible to all people, the data and statistical products generated by the Institute," said Orville Disdier, executive director of the Institute. "Likewise, it is an excellent tool to continue educating about the importance of statistics, since eventually subscribers will have exclusive access to the platform's blog, in which educational information, novel and pertinent to the field of statistics, will be published."