Telecom Board launches tech workshops for seniors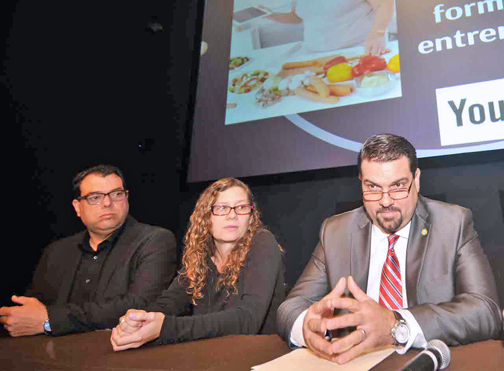 Puerto Rico Telecommunications Regulatory Board President Javier Rúa-Jovet announced Monday the start of a series of free workshops to provide digital education to the island's senior citizen population residing in 33 towns.
The so-called "TecnoAbuelos" initiative is part of the agency's Planning, Adoption/Access and Incentives for Broadband Services program, known in Spanish as "PAIS Banda Ancha."
"Our mission with these workshops is to provide basic tools to our senior citizens who own smartphones and/or tablet computers, so they can learn how to maximize their use," he said. "The workshops provide a curriculum to easily learn how to navigate the Internet, search for valuable information and use social networking applications that they can use to communicate with friends, family and loved ones, eliminating distances through technology," said Rúa-Jovet.
An annual study released by the Puerto Rico Sales and Marketing Executives Association in May 2014 on the pattern of digital and mobile use showed that of the adults aged 55 years or older who responded to the survey, 54.5 percent have a mobile phone or tablet.
"Seniors are already accessing the technology, and therefore it is vital to provide this type of digital education so they can maximize its use," he added.
The courses will run through Dec. 17. For more information, call 3-1-1.