Liberty to offer 3D Olympic coverage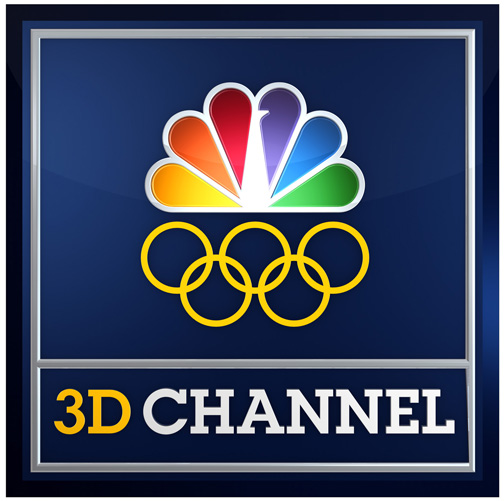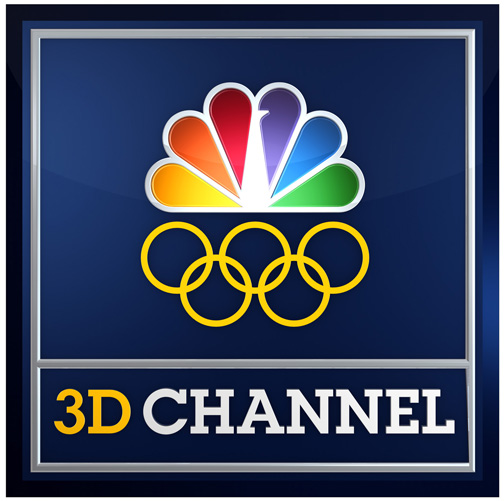 As part of its extensive coverage of the 2012 Olympic Games in London, Liberty Cablevision of Puerto Rico will become the only cable television provider on the island to offer a 3D channel to broadcast the games.
NBC 3D will be broadcast exclusively through Liberty's channel 285, allowing Liberty subscribers to enjoy more than 200 hours of Olympic action, including the opening and closing ceremonies, multiple competitions, gymnastics, diving and swimming.
This programming will be shown on next-day delay.
"We are very proud to be the only 3D television channel provider in Puerto Rico," said Gabriel Palerm, Liberty Cablevision's sales and marketing director. "This shows our capacity to offer the latest in technology while pairing it with first-rate service for our customers."
To watch NBC 3D, viewers must be Liberty customers, have a 3D-ready television set, have an HDTV box, and be subscribed to Liberty's HD television service.
NBC 3D is part of Liberty's extensive broadcast coverage, the most comprehensive in Puerto Rico, offering over 5,586 hours of Olympic Games programming. Starting with the Opening Ceremony on July 27 and ending with the Closing Ceremony on August 12, Liberty subscribers will have access to 1,000 hours of programming in five HD channels through NBC Universal Networks.
The carrier will also have 800 hours of digital programming through NBC, CNBC, Bravo, NBC Sports and MSNBC.