New advertising, retail execs appointed in Puerto Rico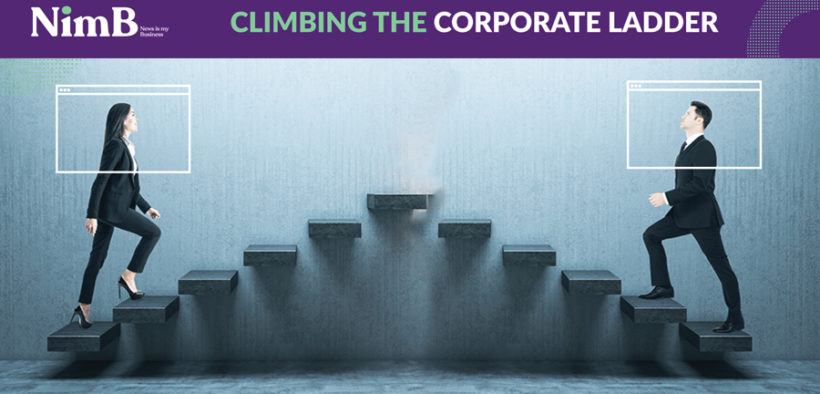 This edition of Climbing the Corporate Ladder highlights executive appointments in the fields of advertising and retail in Puerto Rico.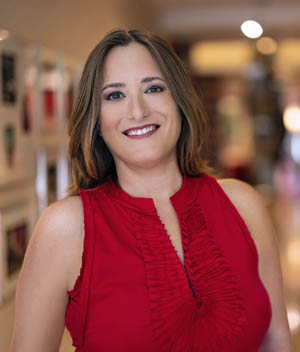 Lopito, Ileana & Howie names head of customer service
Maricarmen Cubas-Vélez will assume the role of Director of Customer Service at Lopito, Ileana & Howie Inc. (LIH), Puerto Rico's largest independent agency with more than 50 years of experience.
In this new position, Cubas-Vélez will lead direct and personalized customer service on all advertising accounts. Through its various divisions, LIH manages such accounts as JetBlue, Oriental Bank, NUC University, Universal Insurance, Point Guard, Pueblo Inc., Nissan and DirecTV.
With more than 20 years of customer service experience in Puerto Rico and the U.S. mainland, Cubas-Vélez takes on this role as part of the company's development plan, which began last year with the appointment of Alexandra "Alexa" Caraballo as General Manager.
Cubas-Vélez started her career in the halls of Lopito and later became an account executive in 2003. Seeking to expand her portfolio of opportunities and experiences, she moved stateside, to Florida, where she managed structural and business changes for various advertising agencies in the region specializing in the Hispanic American market. In 2018, she returned to Lopito as a Business Operations Advisor, based in Orlando, Florida.
"I'm very excited to take on this new responsibility, working alongside a high-quality and professional team. What makes it even sweeter is that I returned to the company where I began my career and have always considered my second home," said Cubas.
"The primary goal is to ensure that we offer excellent service at every touchpoint," she concluded.
"At Lopito, Ileana & Howie Inc., we believe in the growth of talent that fills our office with energy and hard work. We're delighted that Maricarmen is taking on the role of Director of Customer Service, a perfect position for her skills and capabilities, and one that will guide the agency to greater success," said Caraballo.
Cubas-Vélez holds a bachelor's degree in communications with a sub-concentration in psychology from Villanova University in Pennsylvania. She has experience working with such clients as Toyota, the Miami Marlins and the Florida Lottery.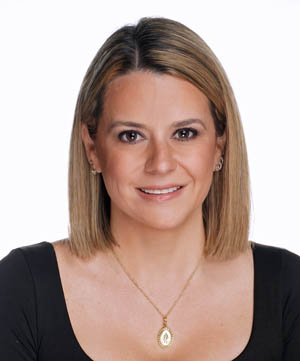 Walmart Puerto Rico names director of government relations and public affairs
María M. Soto, regional vice president of Walmart Puerto Rico, announced the appointment of Coral M. Cummings-Pino as Director of Government Relations and Public Affairs for the company.
Among other roles in the multinational, Cummings-Pino will be the corporate liaison and spokesperson between the company, government entities, professional and trade associations on the island and the nonprofit sector.
"We're pleased to announce that Coral Cummings has joined the management team of Walmart Puerto Rico. We trust that her vast experience in government affairs, retail, and health industries, coupled with her broad sense of innovation, entrepreneurship, and ability to build alliances within commerce and abroad will allow us to continue contributing to the development of the Island and will be of benefit to the local consumer," said Soto.
Cummings-Pino has more than 10 years of experience in the retail and health industries and the public sector. Previously, she served as the regional director of government relations for Walgreens in Puerto Rico, Arizona, Nevada, New Mexico, and the U.S. Virgin Islands.
In addition, she was a legislative affairs adviser for the Governor's Office. She is a graduate of the Pontifical Catholic University of Puerto Rico School of Law and has a bachelor's degree in psychology from the University of Puerto Rico, Mayagüez Campus.
"One of Cummings' greatest achievements has been the integrated coordination of sectors and organizations in favor of the most vulnerable communities on the island and the formulation of public policy and legislation that promotes competitiveness and economic development, which allows us to continue with our initiatives," added Soto.