Global 1080's Business Fables — Lessons in market expansion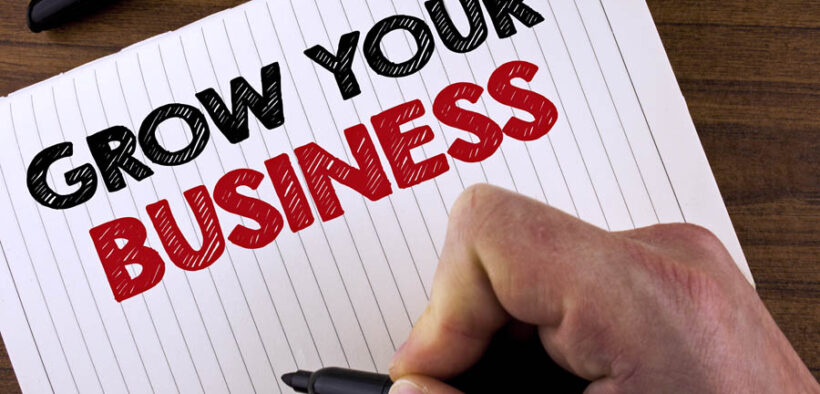 A fable is a short tale to teach a lesson — in our case, a business lesson about expanding your business overseas.
In a vibrant and bustling city known as Craftsville, famous for its artisans and creative enterprises, there was a small family-owned candle company called Luminary Delights. Their handcrafted, eco-friendly candles had a devoted local following. Still, the patriarch of the family, Robert, always dreamed of expanding their market overseas.
After much discussion, the family decided to turn the dream into reality. They began by conducting extensive research on potential foreign markets. They analyzed consumer preferences, competition and regulations related to their industry. Eventually, they found that their unique, handmade and eco-friendly candles had a substantial potential market in Scandinavia, where sustainable living and eco-conscious buying habits were deeply ingrained in the culture.
The first step was to understand and adapt to the new market. They engaged a local market research agency to get a nuanced understanding of cultural preferences and trends. The family worked tirelessly to develop new scents and packaging that would appeal to Scandinavian customers, incorporating local elements and themes.
The second step was ensuring compliance with international laws and regulations. They hired a legal adviser to help them navigate through international trade laws and customs, ensuring all export processes were handled correctly.
Next, they sought a reliable and cost-effective logistics provider to ensure their candles could be safely and efficiently transported. They partnered with a logistics company that specialized in small business exports, which helped them plan the optimal routes and packaging methods.
To promote Luminary Delights in the new market, they adopted a comprehensive marketing strategy. They started with a strong online presence, creating a multilingual website and using targeted social media campaigns. They collaborated with local influencers, sent out free samples, and received positive reviews, which brought their candles to the attention of Scandinavian customers.
The final step was establishing local partnerships. They built relationships with local retailers who started stocking Luminary Delights candles, and they participated in local trade shows and craft fairs to increase their visibility.
Their hard work paid off, and within a year, Luminary Delights was a well-known brand in Scandinavia. Orders started pouring in, and they had to hire more staff back in Craftsville to meet the demand.
Robert's dream had come true. Luminary Delights had successfully expanded its market overseas, bringing their unique, handcrafted candles into homes far beyond their local town.
The story of Luminary Delights shows how a small business, through careful planning, understanding the target market and establishing strategic partnerships, can successfully expand their market overseas.