Pall Corp. sells part of Fajardo operation in $551M deal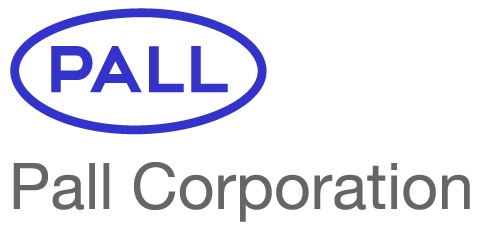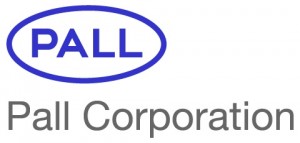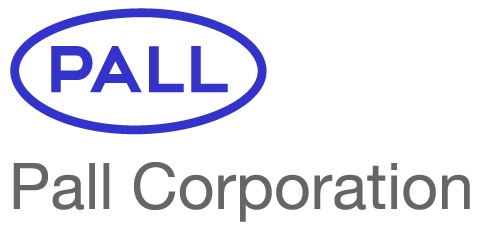 Mass.-based Haemonetics Corp. announced over the weekend it has entered into a definitive agreement to acquire Pall Corp.'s blood collection, filtration and processing product lines, including its manufacturing facilities in California, Mexico, Italy and an unspecified part of its Fajardo business, for $551 million.
Approximately 1,300 employees will be transferred to Haemonetics as a result of the transaction that is expected to close during the second quarter of fiscal 2013.
"Today manual whole blood collection is a $1.2 billion global market. This acquisition is an important and exciting step toward our objective of serving that market," said Haemonetics' President Brian Concannon.
"The Pall business assets provide us with leading filter technology and manufacturing capability, a broad portfolio of manual collection and processing products, a strong and experienced employee base and relationships with major blood authorities and key customers we have in common," Concannon said.
Under terms of the agreement, $536 million of the purchase price will be paid upon closing. Haemonetics intends to finance the investment with $475 million of new borrowings under term loans plus $61 million existing cash on hand.
The remaining $15 million will be payable upon Pall Corporation's replication and delivery of certain manufacturing assets of the filter media business to Haemonetics by 2016.  Until that time, Pall will manage these media assets under a supply agreement, the company said in a statement released Saturday.
Pall Corp. launched its local operations in 1974, in the La Playa sector of Fajardo, with eight employees who made paper filters for industrial uses. In October 2006, the company announced a $50 million expansion to expand its life sciences manufacturing operations at the plant. Upon making the announcement, company and government officials said 250 jobs would be created as a result of the investment.
It is not yet clear how the transaction announced over the weekend will affect the Fajardo site. Both companies are expected to discuss the details of the deal during separate conference calls with investors today.
"Pall's advanced technologies in the area of transfusion medicine align perfectly with Haemonetics' vision and strategy," said Pall Corp. President Larry Kingsley. "This transaction will combine the diverse resources of two industry pioneers and immediately extend Haemonetics' already comprehensive array of blood management solutions."
"At the same time, it will enable Pall to focus on markets and opportunities where we are best positioned for growth," he added.