PRHTA holds job fair this week to fill available posts in PR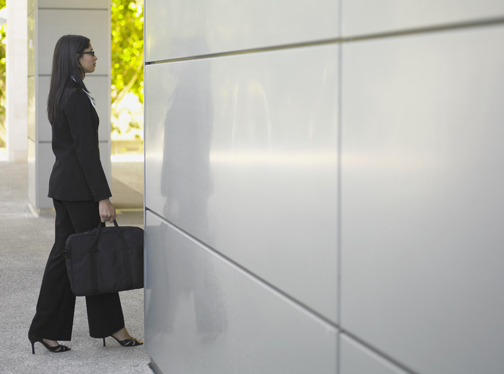 The Puerto Rico Hotel and Tourism Association will hold a job fair Nov. 16, at 9:30 a.m. at the International School of Hospitality and Culinary Arts of the Universidad del Este (UNE) in Carolina, trade group President Clarisa Jiménez announced.
"In the aftermath of Hurricane María, we are aware of the effect the emergency has had on jobs in the Puerto Rico tourism industry and in other areas," Jiménez said.
"For this reason, we want to be a liaison between employers with available jobs and the public seeking employment," she said. "The initiative is an endeavor to contribute to and support Puerto Rico's recovery, and above all, stimulate and promote the island's economy."
Reports indicate that tourism activity in Puerto Rico generates more than 80,000 jobs. The PRHTA is the nonprofit organization that represents, educates and promotes the interests of the private-sector tourism industry.
Terestella González-Denton, dean of the José A. (Tony) Santana International School of Hospitality and Culinary Arts at the UNE in Carolina, said "It is of utmost importance that we support the PRHTA's efforts in promoting jobs in the tourism sector. This represents not only jobs for our citizens, but in our case, for our students as well."
During the event, employers such as lodgings, food and beverage establishments, casinos, and employment agencies, among others, will participate.
To register, interested people should call 787-758-8001 or send an email to nnavarro@prhta.org. For updates on available positions and employers participating in this initiative, visit https://goo.gl/8BwEc2